WELCOME TO EXPERIENCE EVENT CENTER
Our five-star recording facility provides guests with a haven to create, collaborate, and build their brands. Guests are able to utilize multiple recording studios, a centrally-located office, lounges, a fully equipped kitchen, multiple staged rooms for photography, and a laid-back ambiance making it ideal for both large groups and intimate gatherings.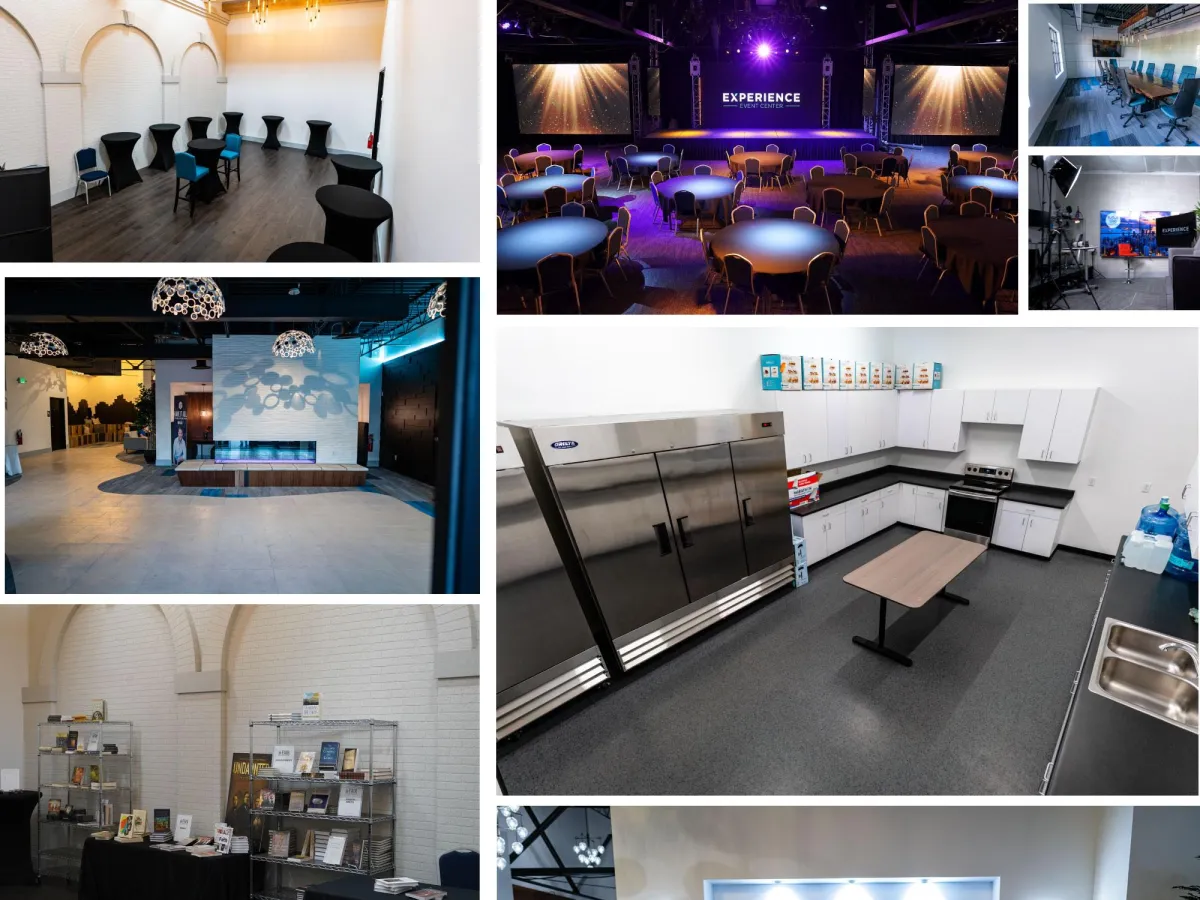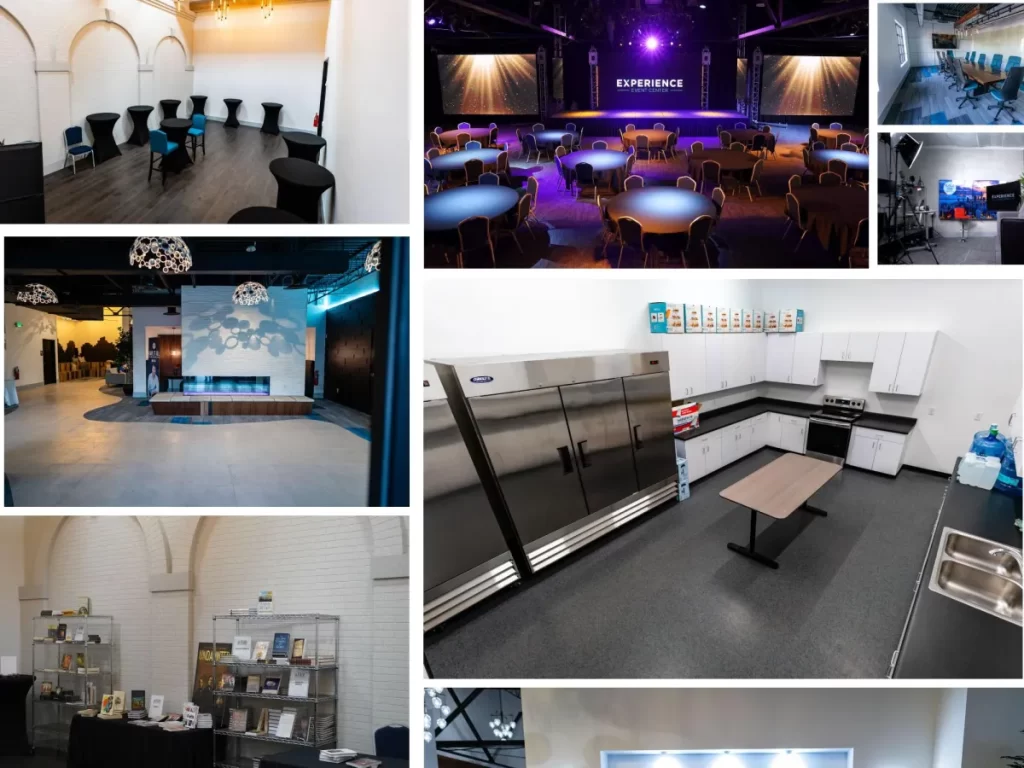 BRING YOUR VISION TO LIFE
Experience's Award-Winning YouTube and Podcast Studios open up a world of opportunities for creating cutting edge, on-brand content. When combined with our broadcast control room and on-site AV crews and directors, the studio provides a powerful tool for bringing virtual events and broadcasts to life.
It's time to stop shooting podcasts in your basement. Come see what professionally edited videos posted across multiple platforms can do for your brand.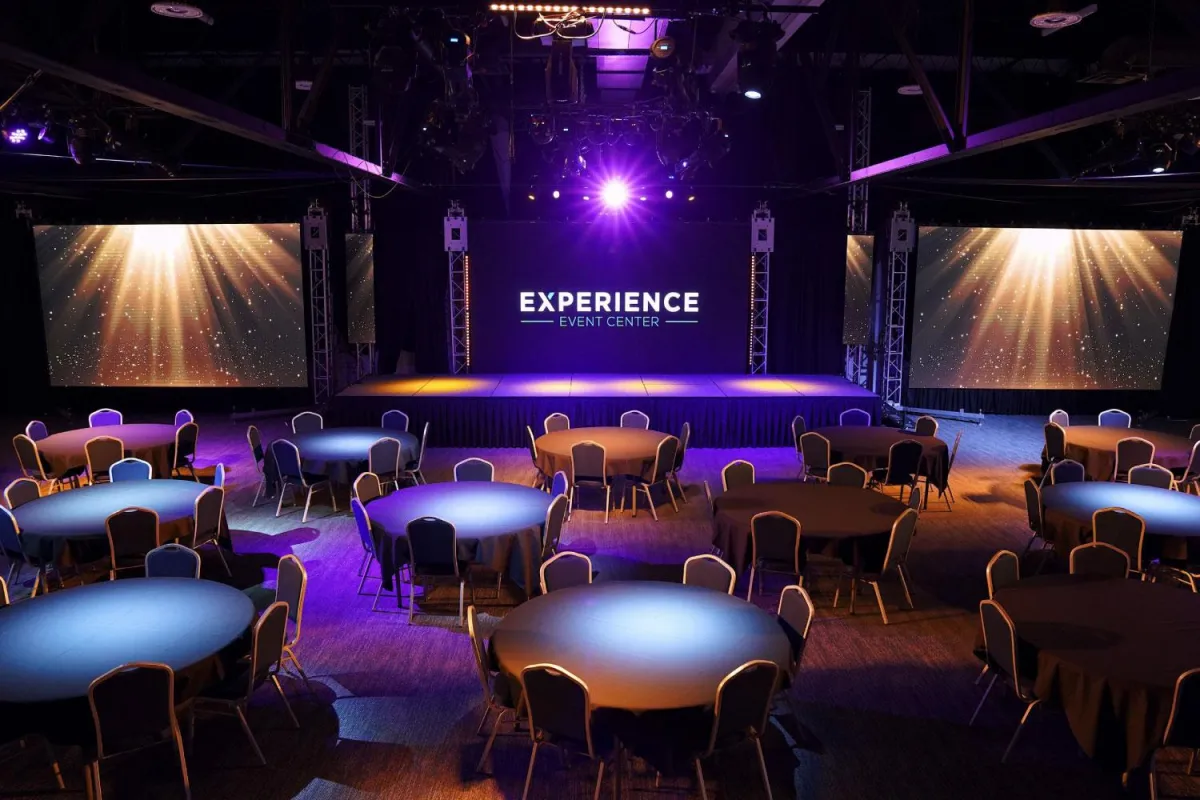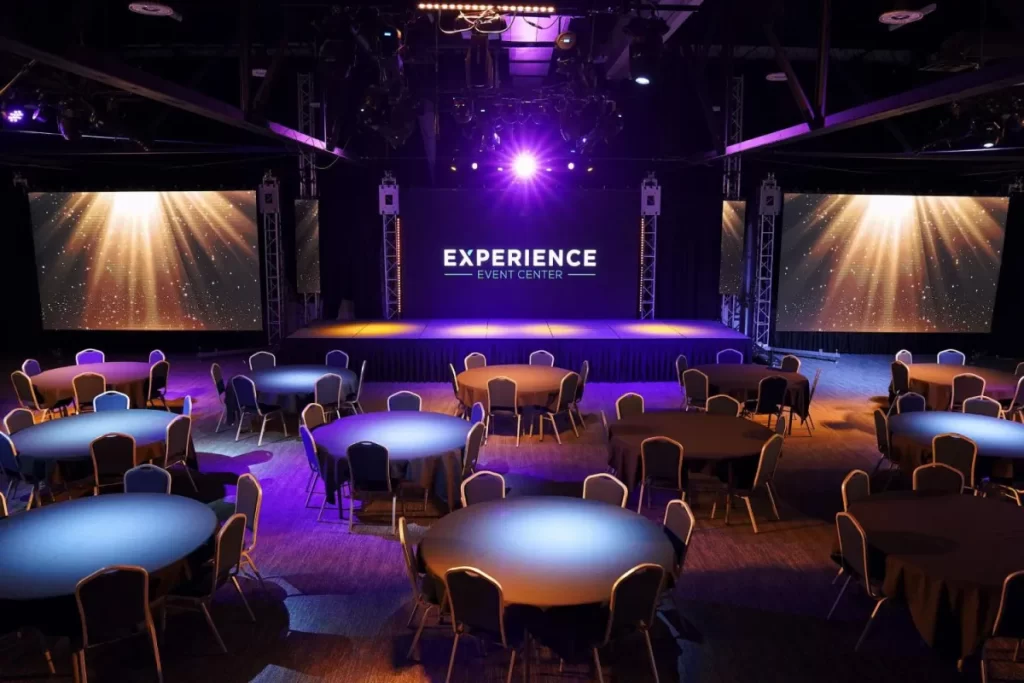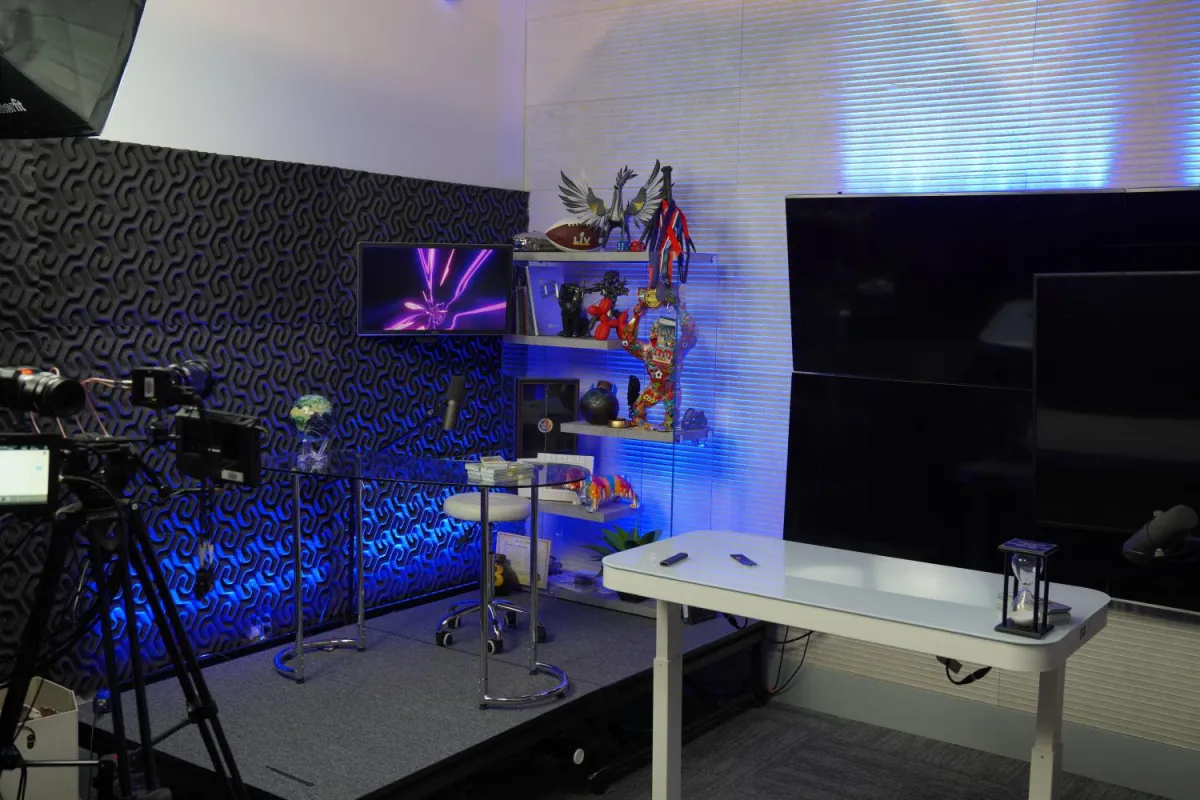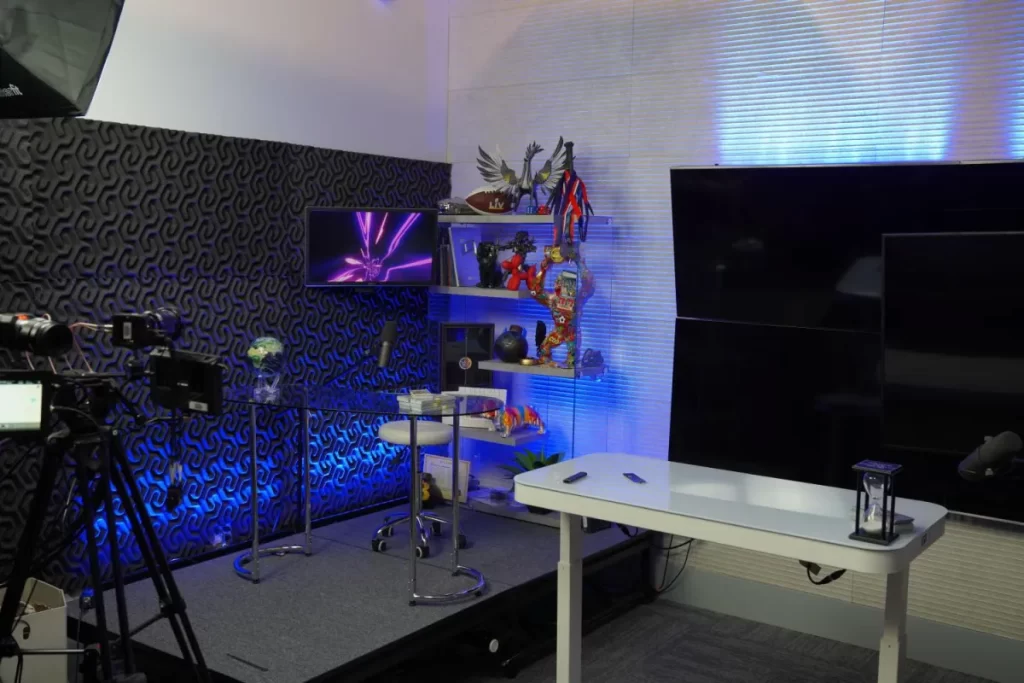 There is a 4-hour booking minimum for any of our studios. All sessions booked require a 50% deposit. Deposits are refunded if a client cancels at least 48 hours before session start time. We accept payment in the form of cash and /or credit card. We also accept Zelle, Cashapp, Venmo, Apple Pay and Paypal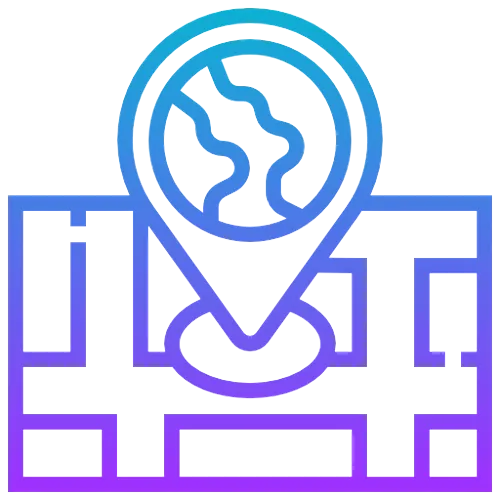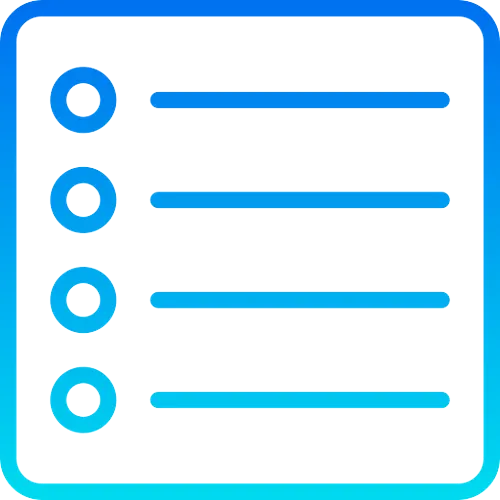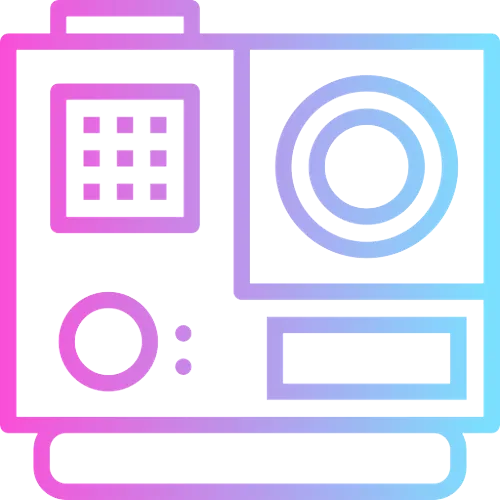 We'd Love to talk with You
For more information about booking our space for your event or to schedule a site visit, contact us today.