Experience Event Center is an event venue that provides reception hall rental for various occasions, such as your quinceañera (15th birthday party), cocktail party, baby shower, party halls, or quinceanera hall. Our event spaces and banquet halls can be used for a wedding venue, reception hall, quinceanera hall, rehearsal dinner or can be customized to meet your needs including for quinceaneras for a fairy tale come true. Past parties have customized the quince venues with a photo booth, centerpieces, and even a mariachi band.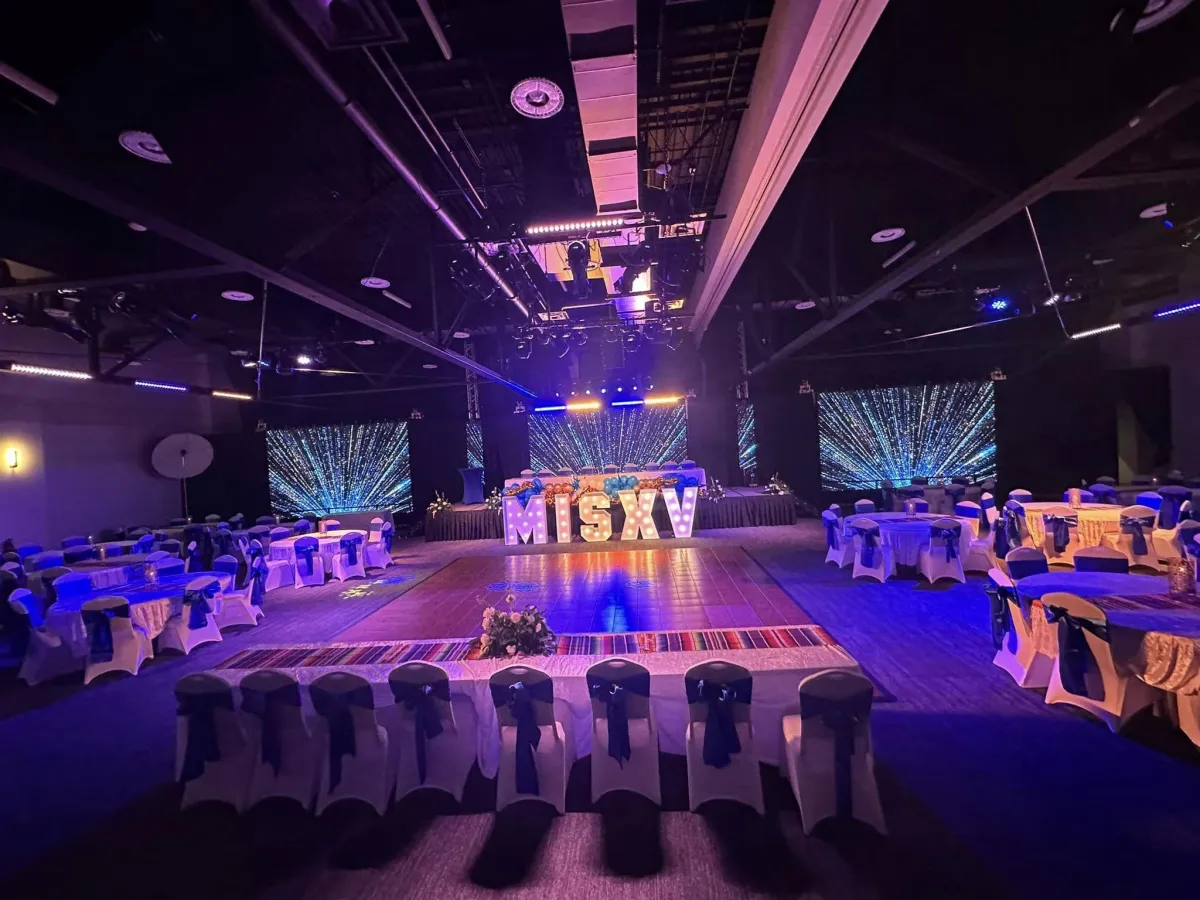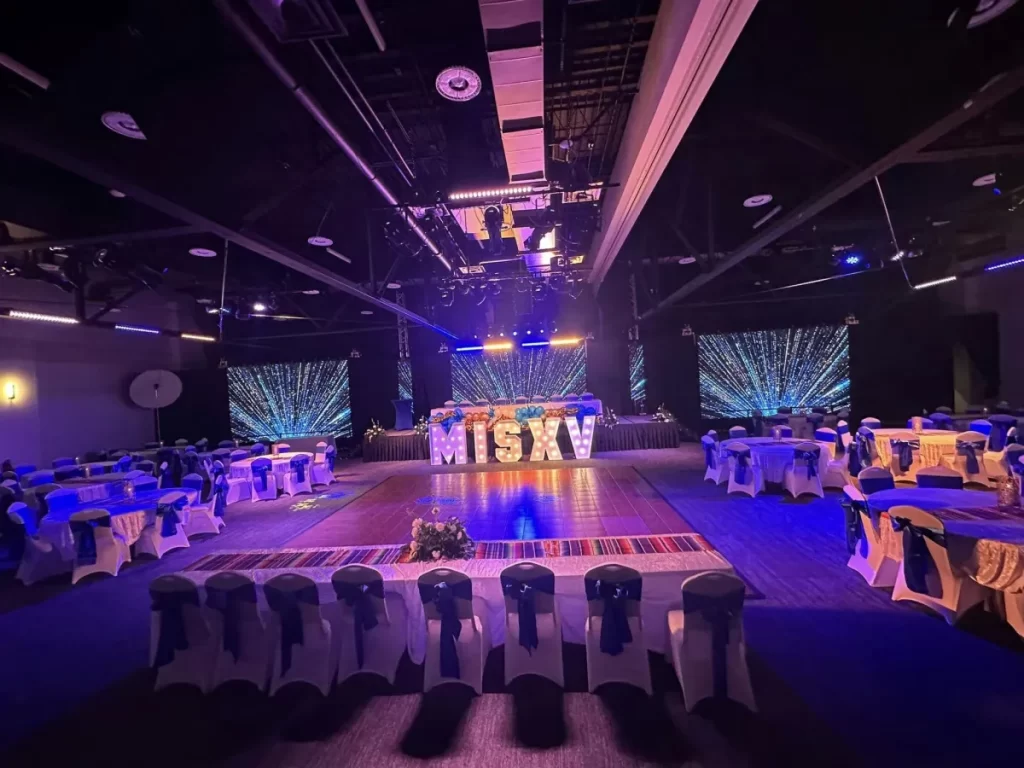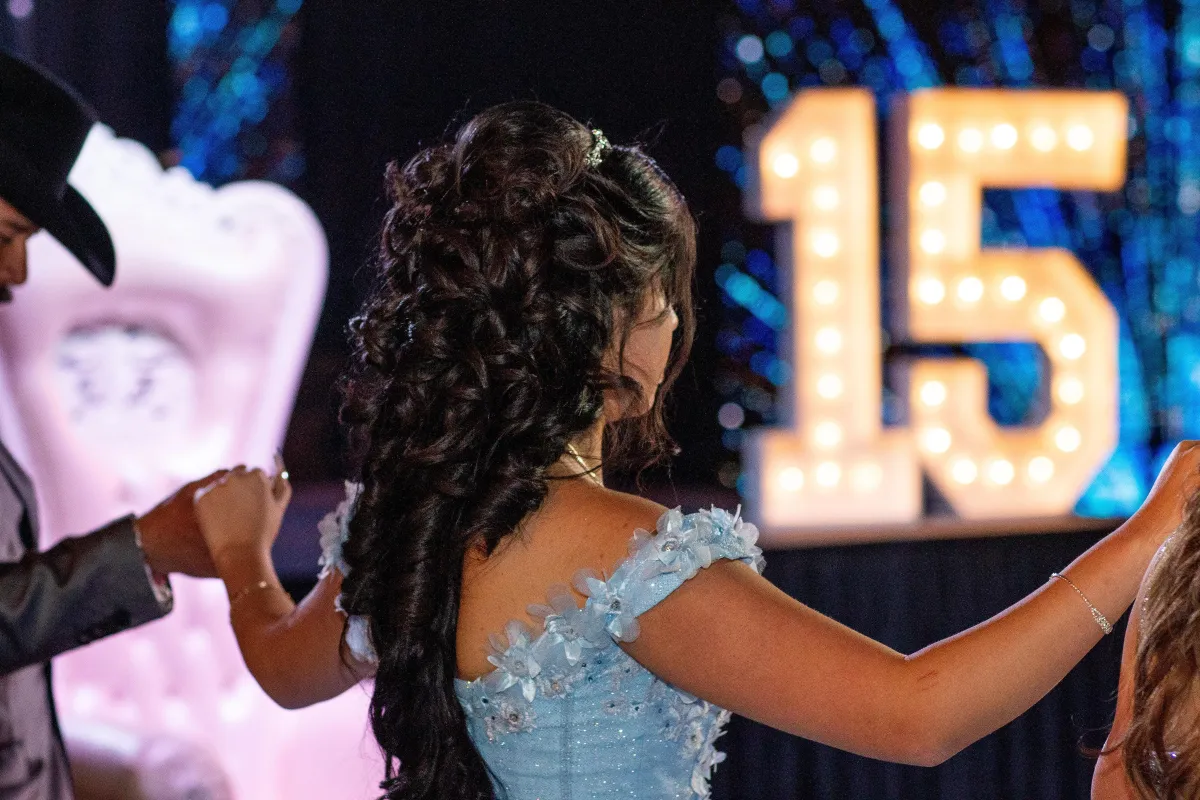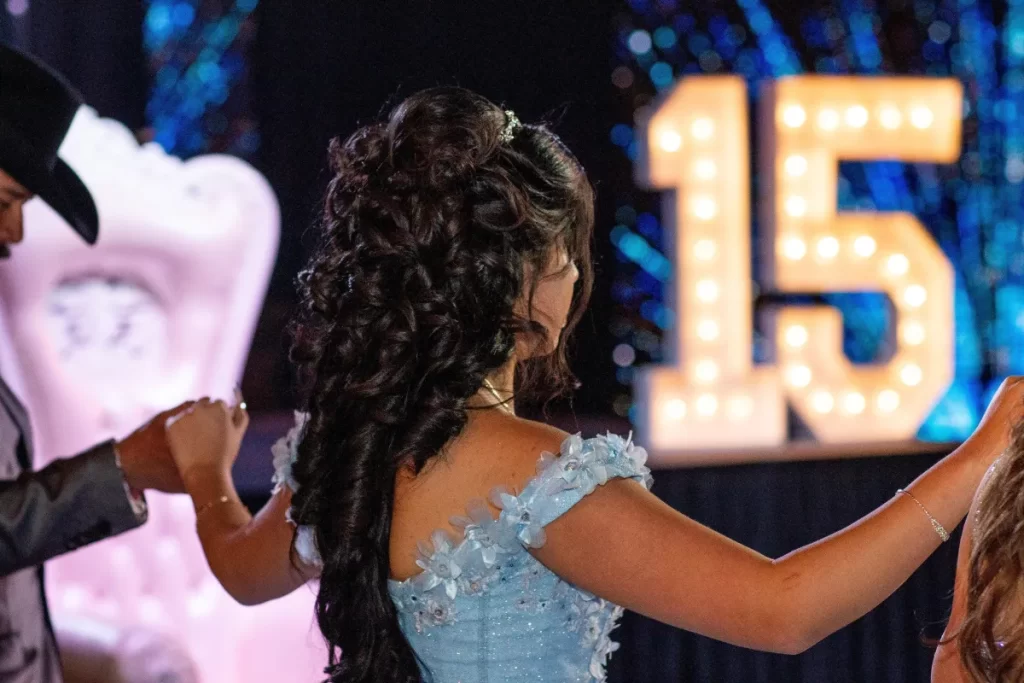 A quinceañera is a significant milestone for your daughter in a beautiful, fairy tale quinceañera dress, and it deserves to be celebrated in a grand way.
From the moment your daughter wakes up on her quinceañera day, you want her to feel like a princess. It's a day she will never forget, and one that she will look back on fondly for years to come. The quinceañera dress is one of the most important elements of the day, as it will be the focal point of the entire event.
Finding the perfect quinceañera dress can be a challenge, as there are so many beautiful options available these days. You want to make sure that your daughter feels beautiful, confident, and special in her dress, so it's important to take your time and find the right one.
When it comes to selecting the right quinceañera dress, there are a few things to keep in mind. First, you want to make sure that the dress is age-appropriate and that it fits your daughter's taste.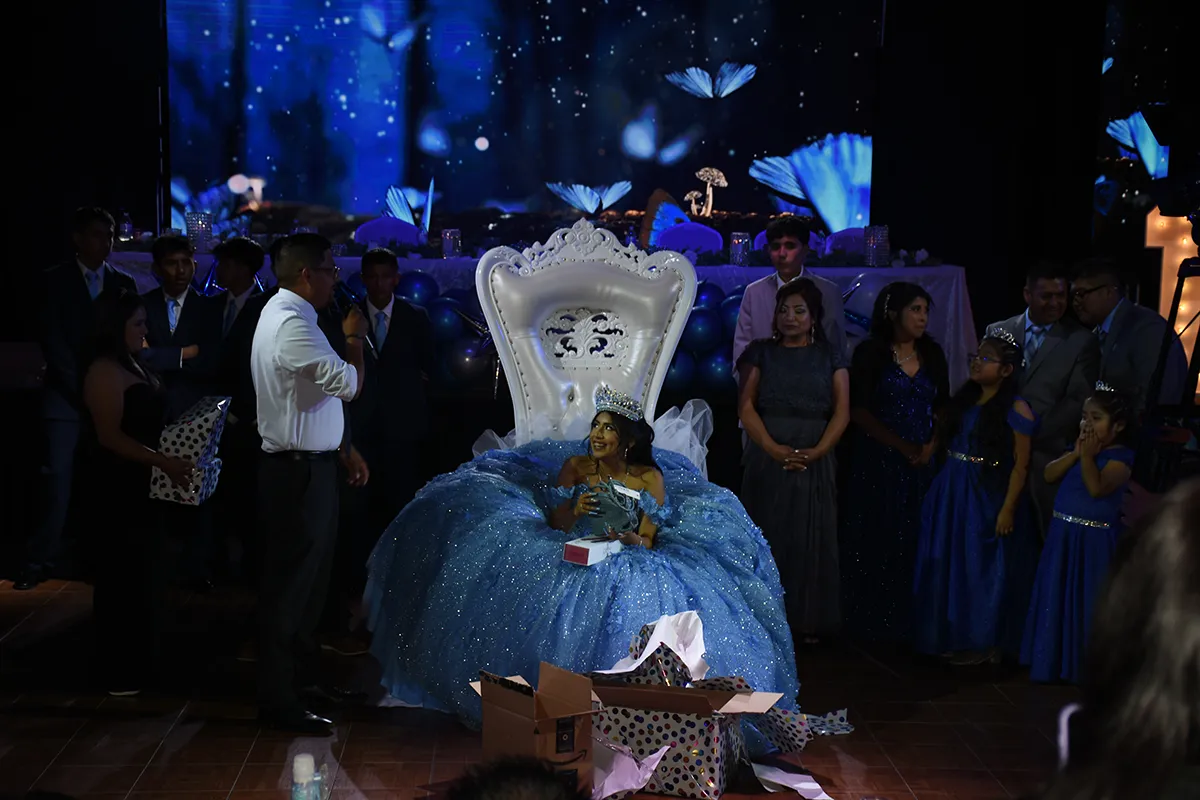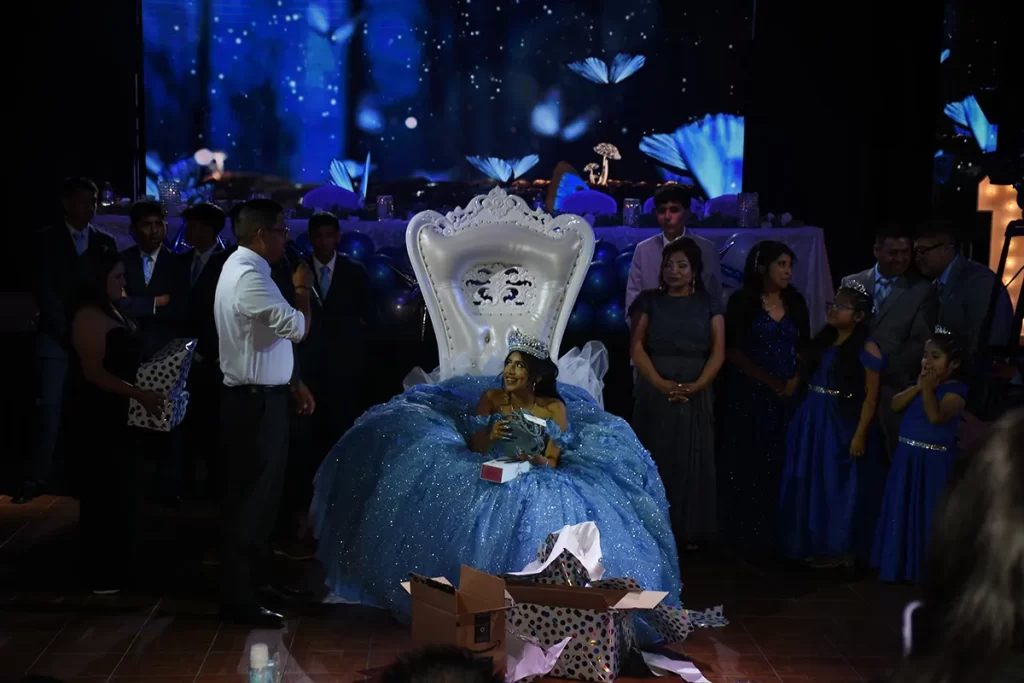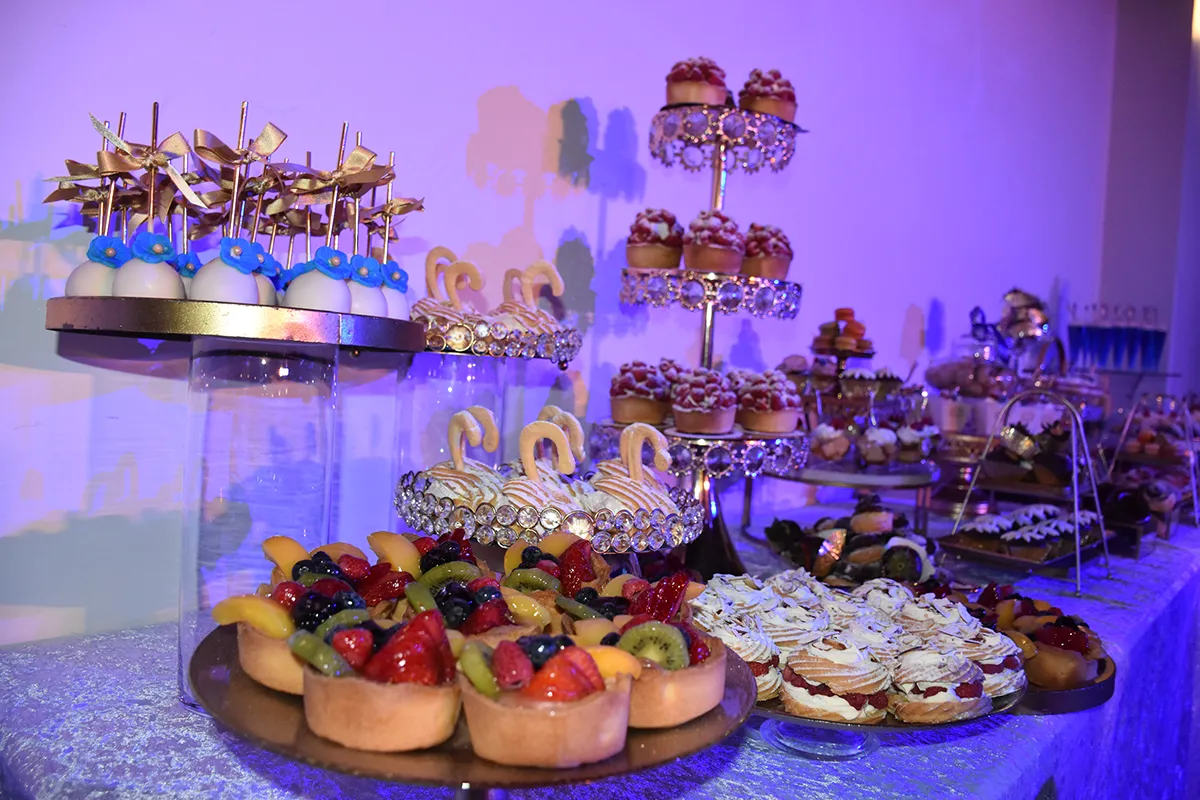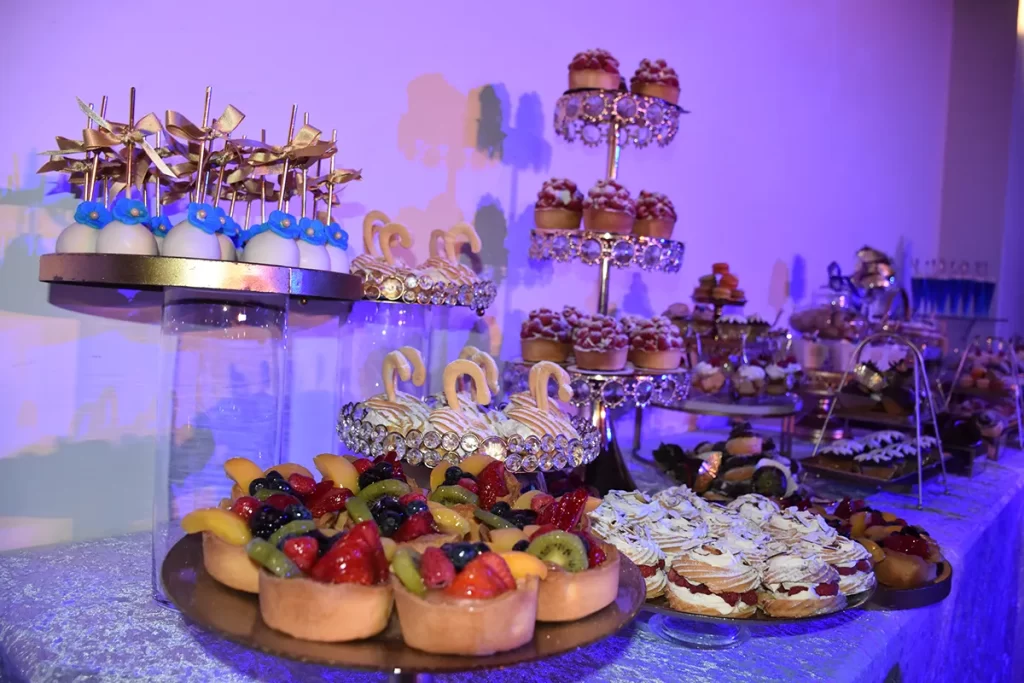 You also want to consider the formality of the event and the color scheme of the quinceañera party. Finally, you want to make sure that your daughter is comfortable in the dress, as she will be wearing it for an entire day.

Once you've selected the perfect quinceañera dress for your daughter, it's time to start planning the rest of the celebration.
You may choose to have an extravagant birthday party with a grand entrance, live music, and a formal dinner. Or, you may opt for a more intimate gathering with a few close family and friends. No matter what you decide, make sure to keep your daughter's wishes in mind and make her quinceañera a day to remember.
EXP Event Center is specifically designed to cater to quinceañera celebrations. We offer a beautiful, spacious ballroom and reception hall that can accommodate all your guests comfortably. Our facility features modern lighting and a top-notch sound system that will add to the ambiance and excitement of your special day.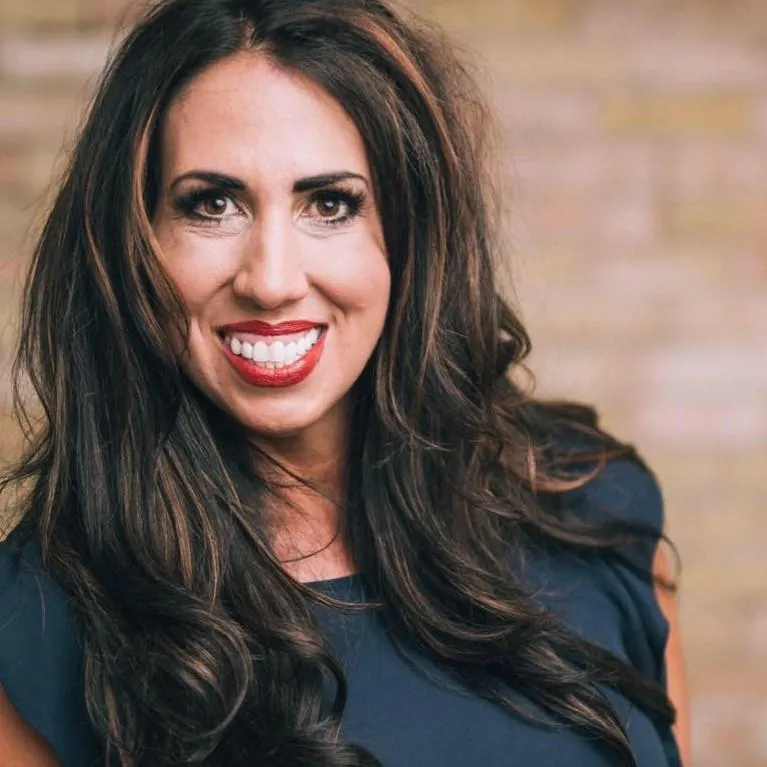 THE PERFECT QUINCEAÑERA VENUE FOR YOUR UPCOMING CELEBRATION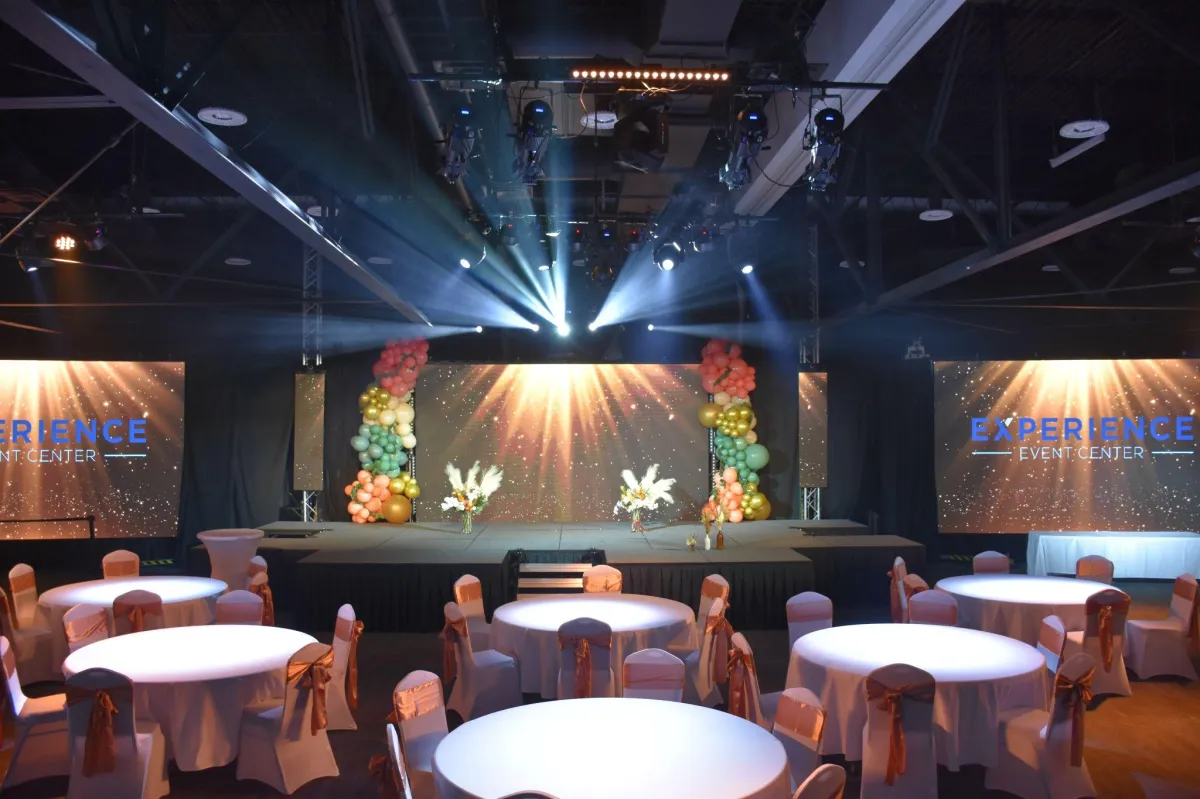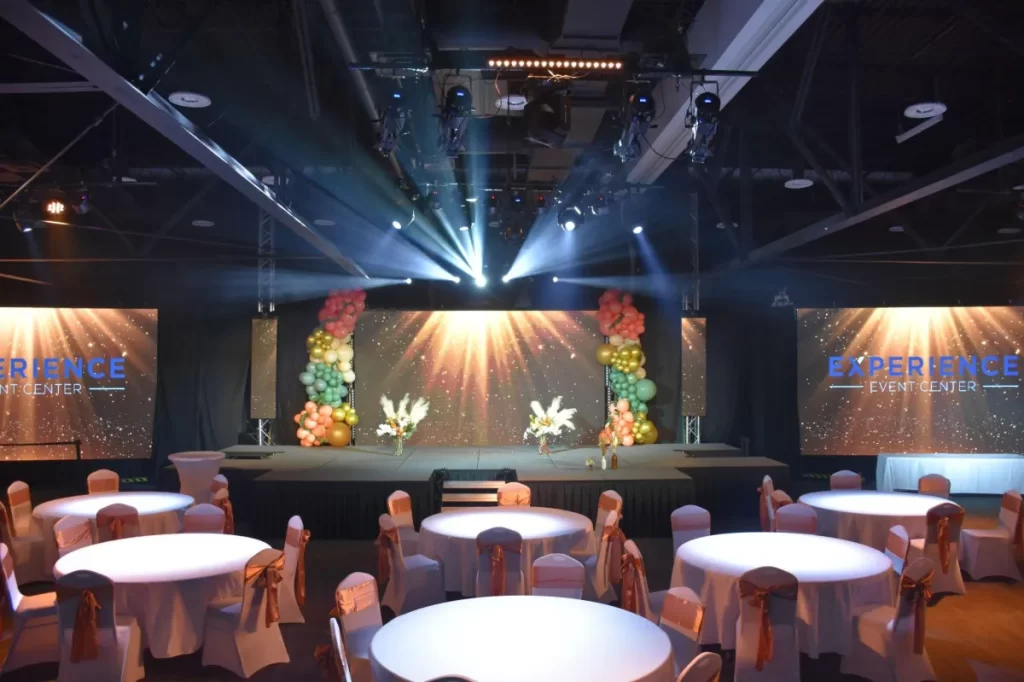 When your daughter turns quince (15), you want to make it a memorable event. You want to give her the most special quinceañera celebration possible. If you're looking for the perfect quinceañera venue for your upcoming celebration, look no further than Expeventcenter.com.
Expeventcenter.com is a premier quinceanera venue located in the heart of the city. We offer a beautiful, elevated event venue perfect for your daughter's special day. Our spacious venue can accommodate up to 500 guests, and it can be customized to fit your exact needs. Whether you're looking for an intimate gathering or a large celebration, Expeventcenter.com can provide the perfect setting for your daughter's quinceañera.
Our event spaces also offer a wide array of services to make your daughter's quinceañera a night to remember.
From concierge service and catering services to the banquet hall or to décor to entertainment for a photo shoot, Expeventcenter.com can provide you with everything you need to make your daughter's quinceañera (birthday party) special. And with our experienced team of event coordinator or event planners, we'll ensure that your daughter's quinceañera runs smoothly and without a hitch.
When it comes to finding the perfect quinceañera venue and dance floor with a crystal chandelier, look no further than Expeventcenter.com.
With our beautiful party venue or party halls, awesome caterer, DJs services, and commitment to excellent customer service, your daughter's quinceañera will be one to remember. So don't wait, book your quinceañera at Expeventcenter.com today and make sure your daughter's special day is everything she's dreamed of.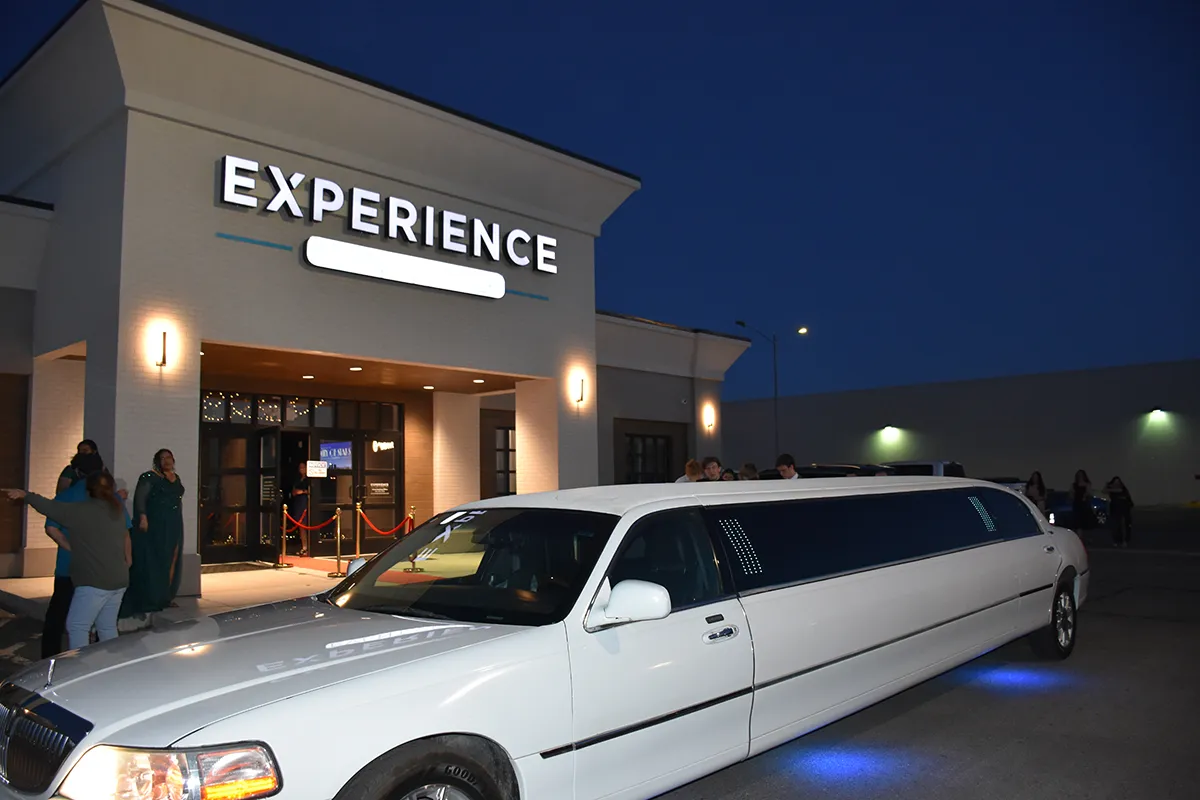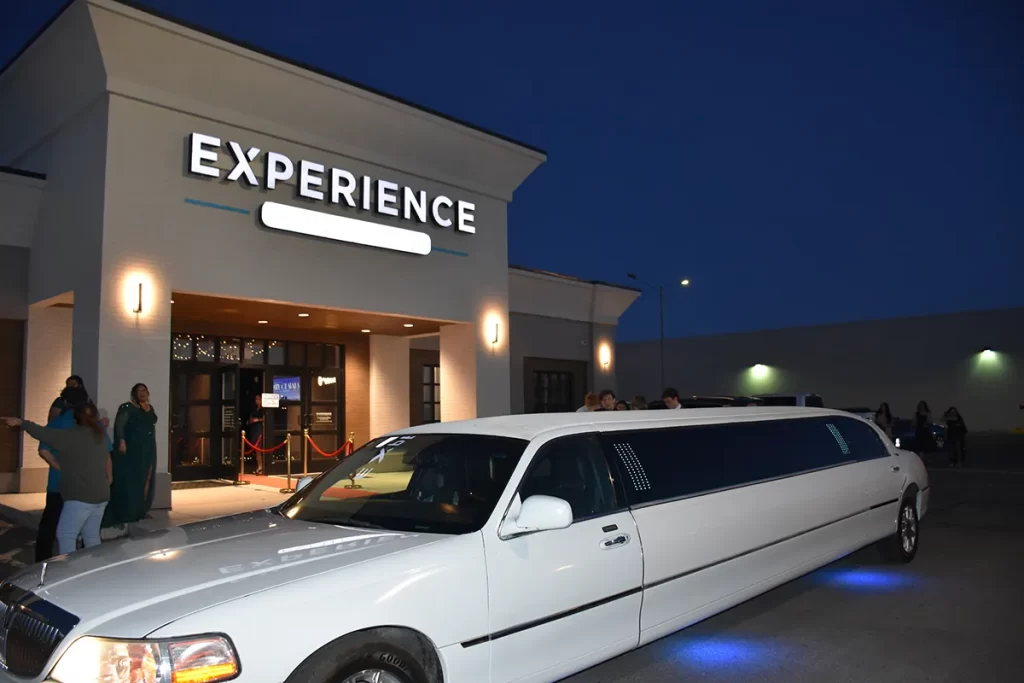 WHAT SETS US APART FROM THE OTHER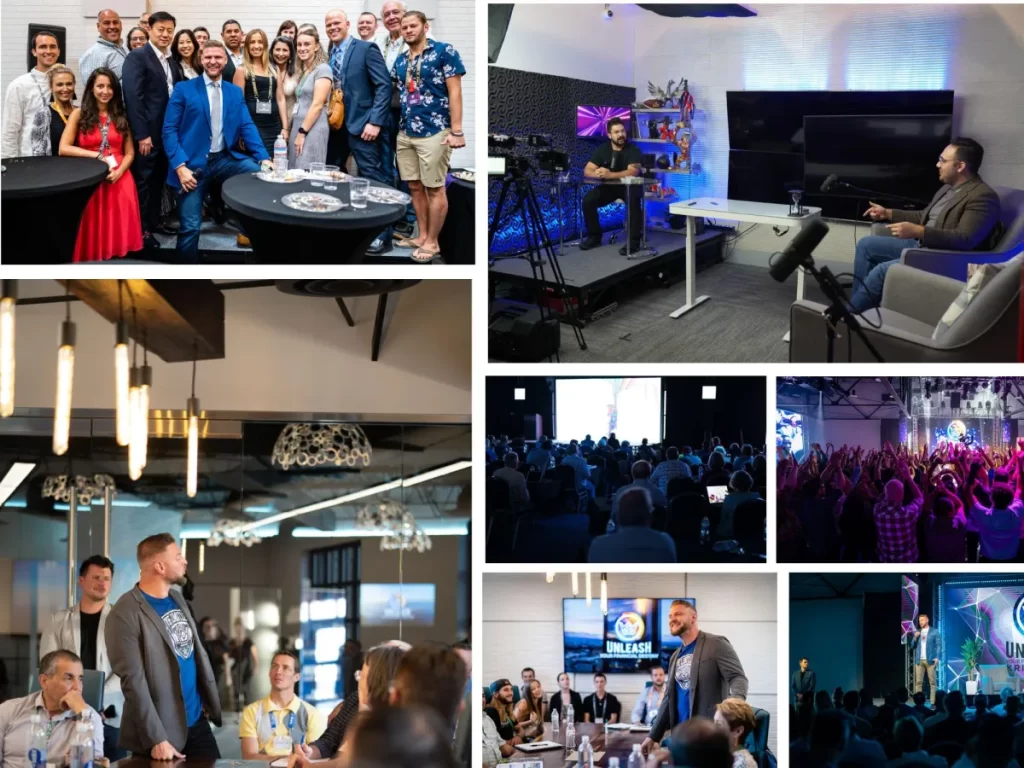 Expeventcenter.com is committed to providing excellent customer service. We will work with you to ensure that your daughter's quinceañera is exactly what you envision. From the moment you book your event to the moment your guests leave, Expeventcenter.com will be there with you every step of the way. We might also ask for a copy of your guest list.
But, what really sets us apart from other quinceañera venues or any event planning venues? We offer a range of customizable packages to fit your specific needs and preferences. Our team of experienced event planners will work with you every step of the way to ensure that your vision is brought to life.
We understand that every quinceanera celebration is unique, and that's why we offer a range of services that can be tailored to your needs. Our in-house caterer provides a variety of menu options, from traditional Latin American cuisine to modern fusion dishes. We use only the freshest ingredients to prepare delicious meals that will delight your guests. We also offer a range of beverage options, including non-alcoholic drinks, mocktails, and cocktails, to cater to all your guests' preferences.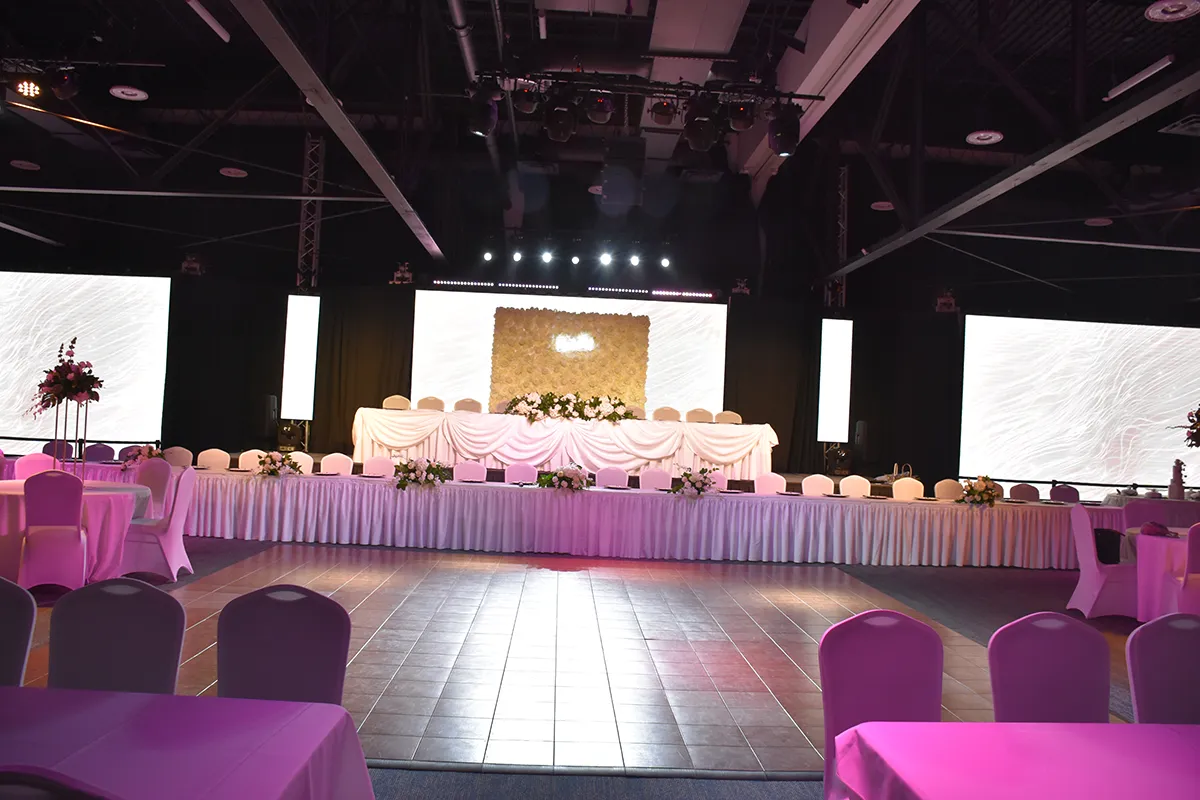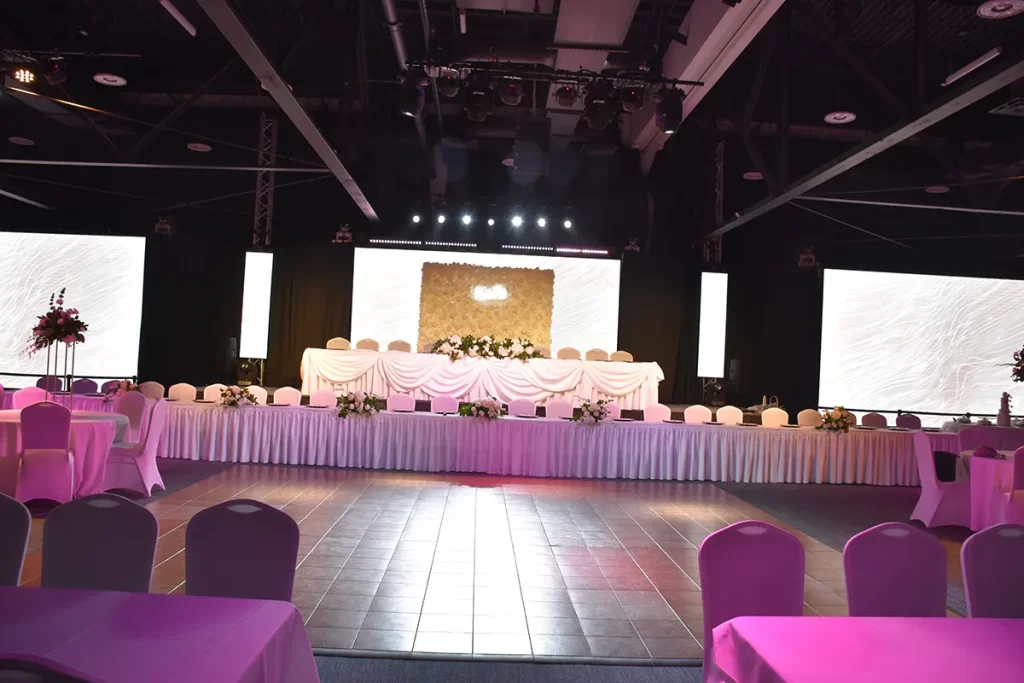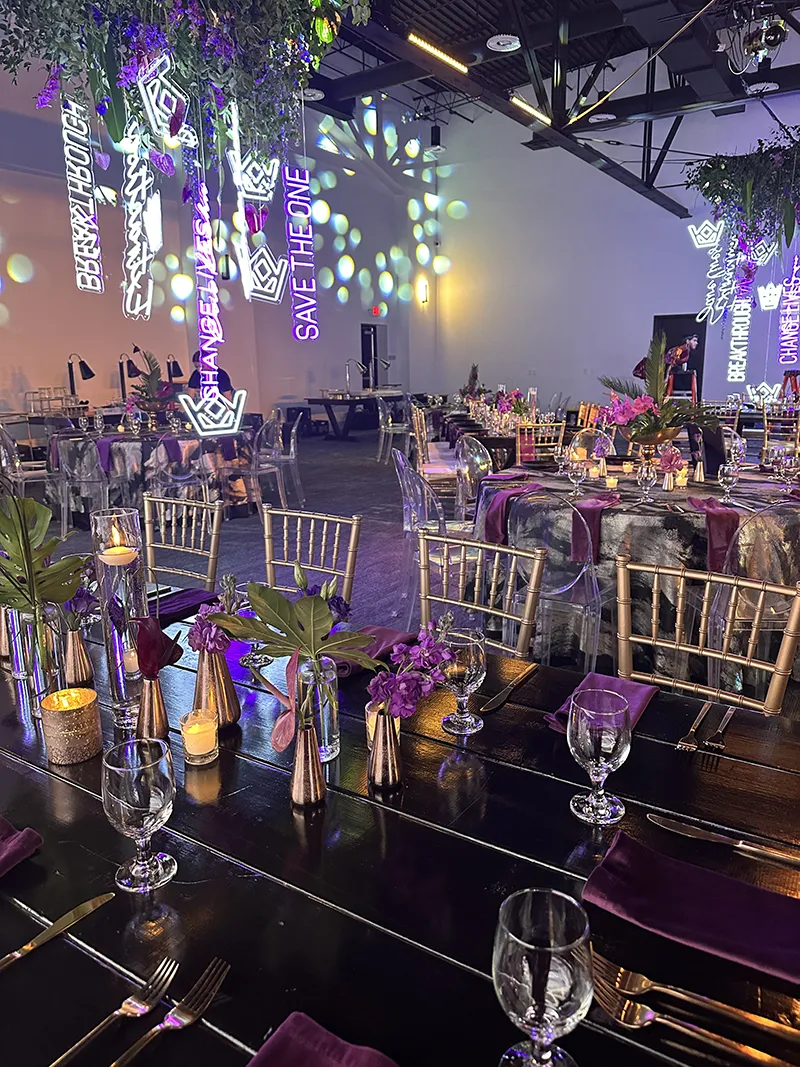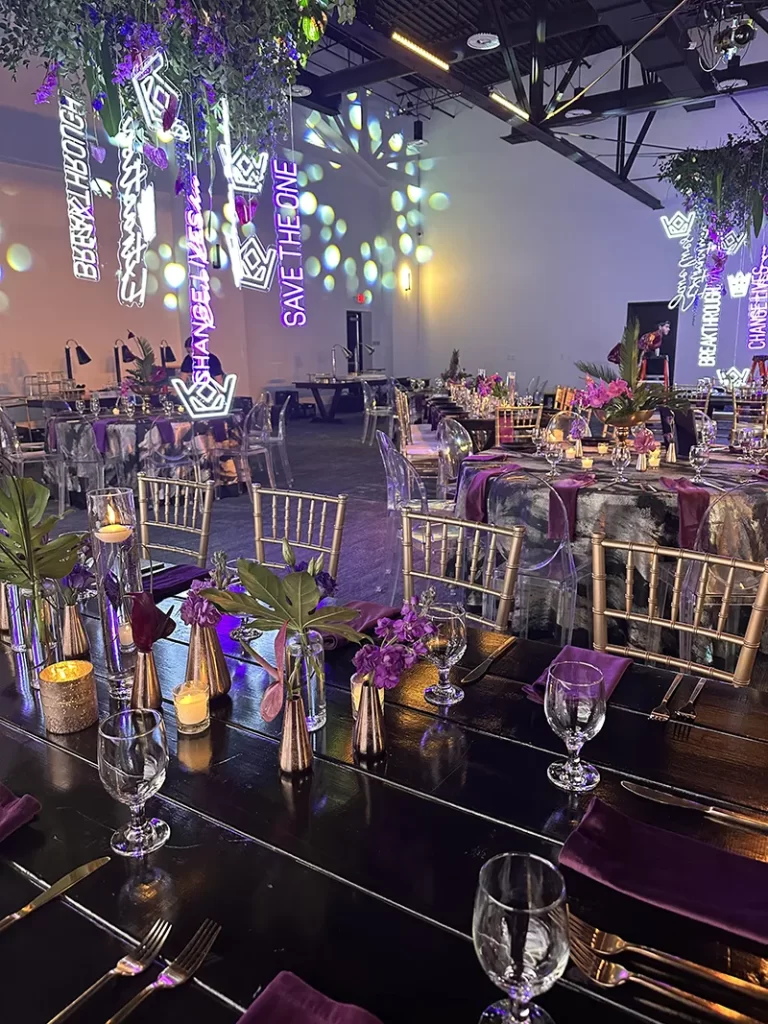 Our reception hall is equipped with state-of-the-art visual equipment and sound system, making it easy for your DJ or band to keep the party going all night long. We also offer a range of entertainment options like live music to keep your guests entertained throughout the night. Plus, we also have photo booth that can be used for photo shoots.
At Expeventcenter.com, we believe that planning a quinceañera party doesn't have to be stressful. We offer comprehensive event planning services, including decor, music, entertainment, equipment rental, elegant chandeliers, and more. Our team will work tirelessly to ensure that every detail of your celebration is perfect.
EXP EVENT CENTER IS READY TO SERVE YOU!
Our event center is conveniently located and easily accessible, making it the ideal quinceañera venue for you and your guests. We offer flexible scheduling and affordable pricing to ensure that you get the best value for your money.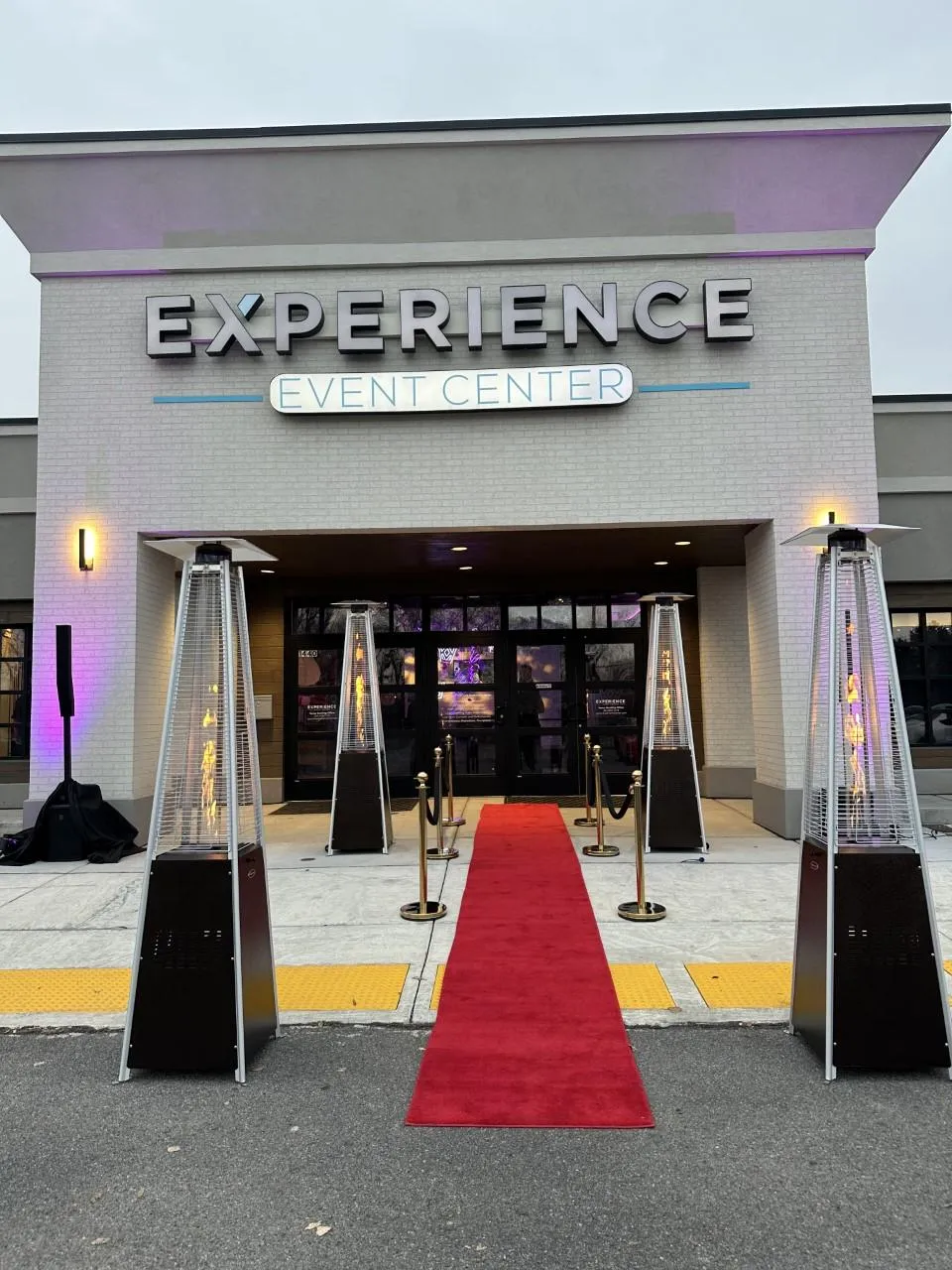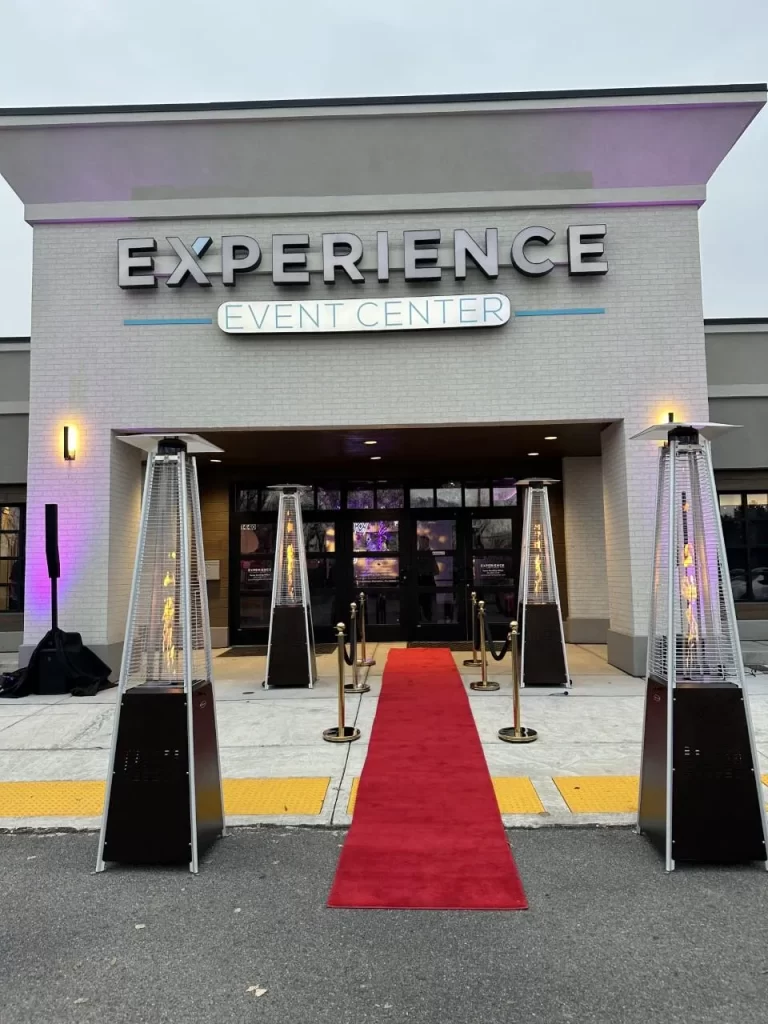 With a strict privacy policy and elegant linens and table cloths, you and your guests can enjoy your celebration with peace of mind and in style. But, don't just take our word for it. Here are some testimonials from some of our past clients:
"I had my daughter's quinceañera celebration at Expeventcenter.com, and it was amazing! The staff was friendly and helpful, and the ballroom was stunning. The food was delicious, and the DJ kept the party going all night long. I highly recommend this venue for your quinceañera celebration."
"Expeventcenter.com made my daughter's quinceañera celebration a dream come true. The event planners were attentive and professional, and they helped us create a customized package that fit our budget. The ballroom was beautiful, and the food was delicious. I would book this venue again in a heartbeat."
We realize there are several quinceañera venues, baby shower venues, and wedding venues outside of Utah, including Los Angeles, San Diego, and San Francisco to name a few. However, if you live in Utah County or the surrounding area, there are no quinceanera or wedding venues that compare to what Experience Event Center has to offer you.
So if you're looking for the best venue rental for your event, you've come to the right place! Book your quinceañera at Expeventcenter.com today and we'll check availability of our event spaces and get back to you real quick. Contact us to schedule a tour to have a view fullsize of our facility and discuss your event needs with our team of experts. We can't wait to help you celebrate this special milestone in your life.