With our seemingly endless list of features, impeccable service, and built-in tech, Experience (EXP) Event Center is an ideal setting for conferences, corporate events, live performances, special events and parties, product launches, live streaming video productions, and multi-camera hybrid events.
AMENITIES AT EXPERIENCE EVENT CENTER
We'll elevate your event to an experience your guests will never forget. Our amazing AV crews and directors complete live editing so you can watch the content you've created immediately following your event.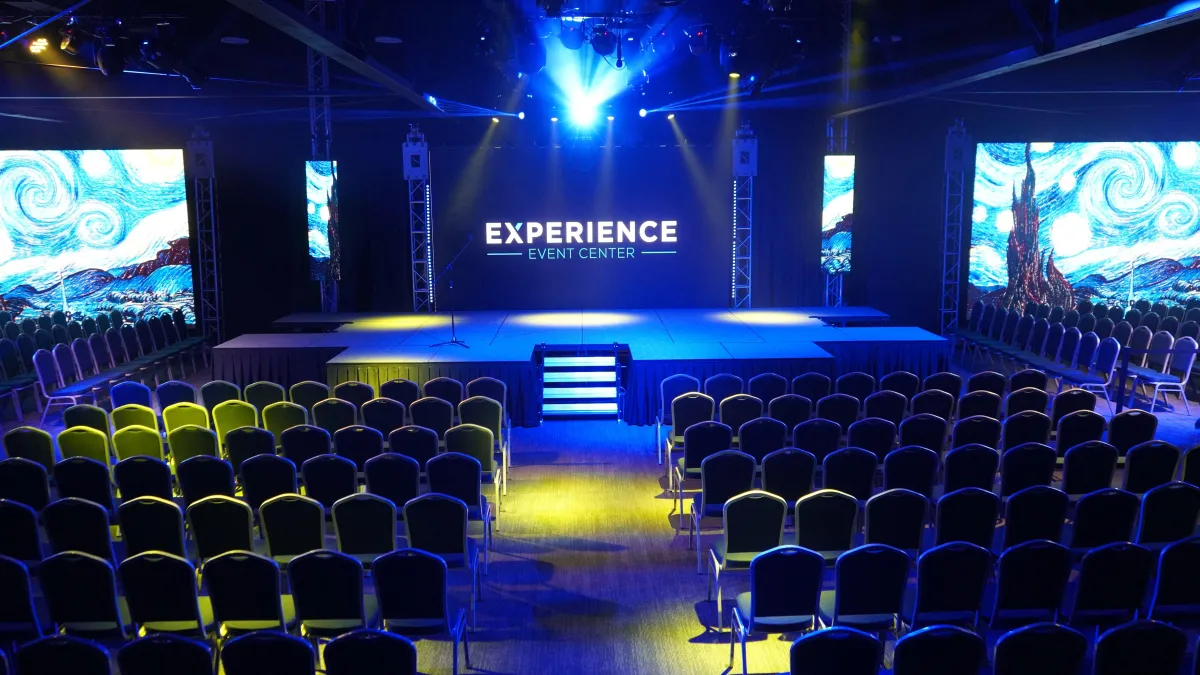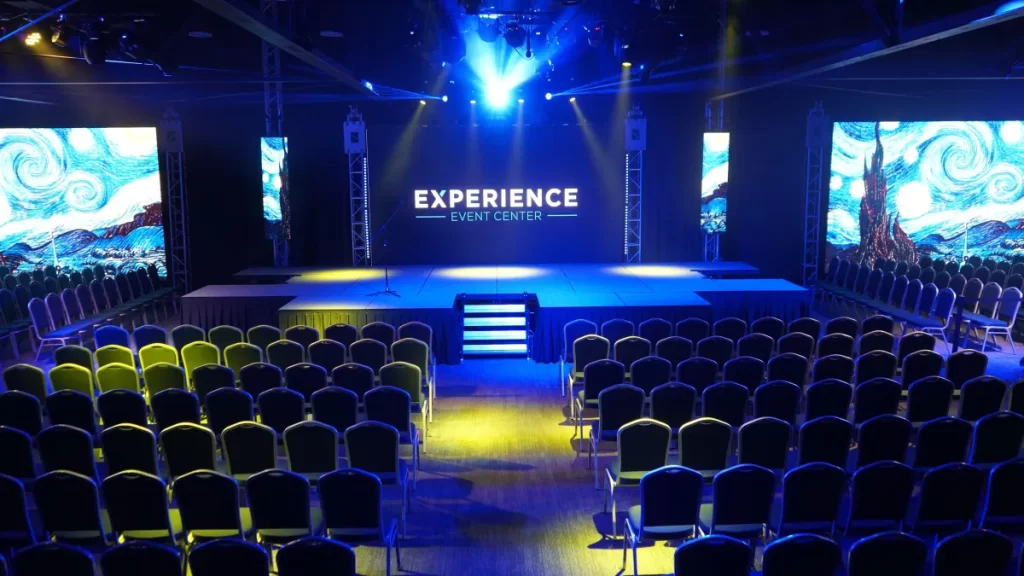 IMMERSIVE EVENT EXPERIENCE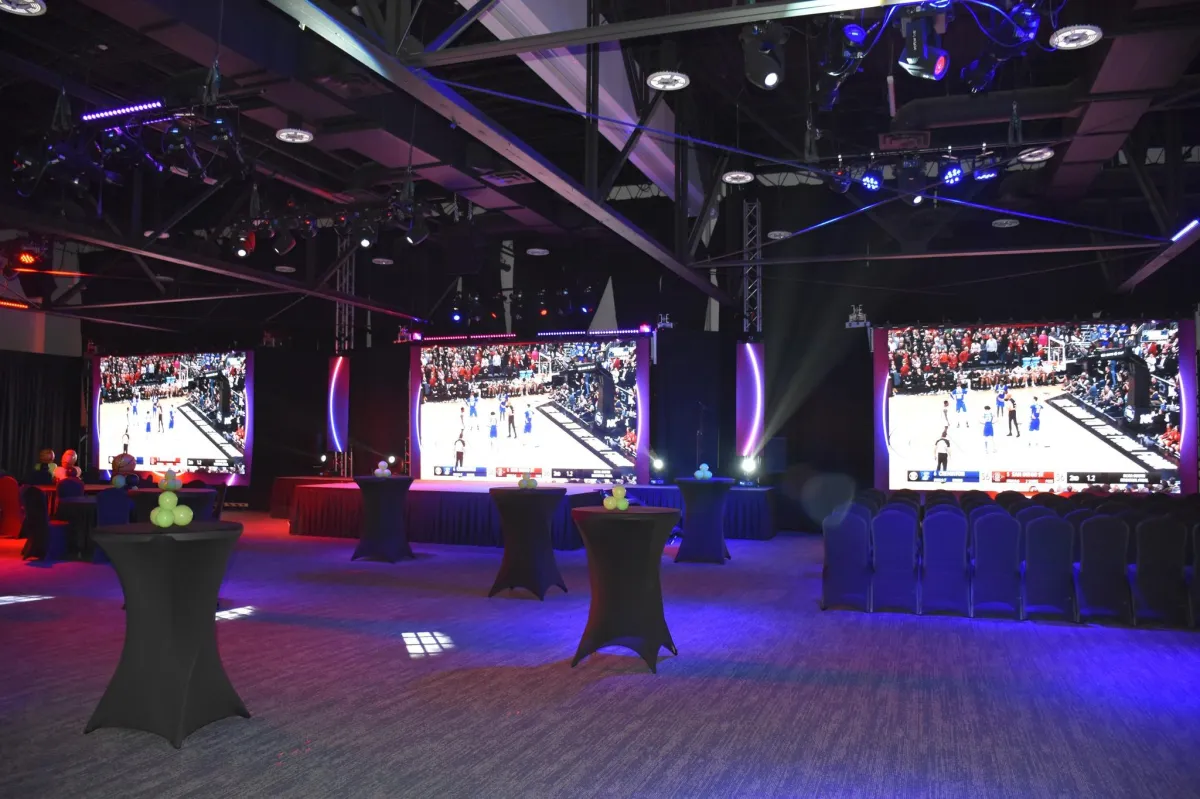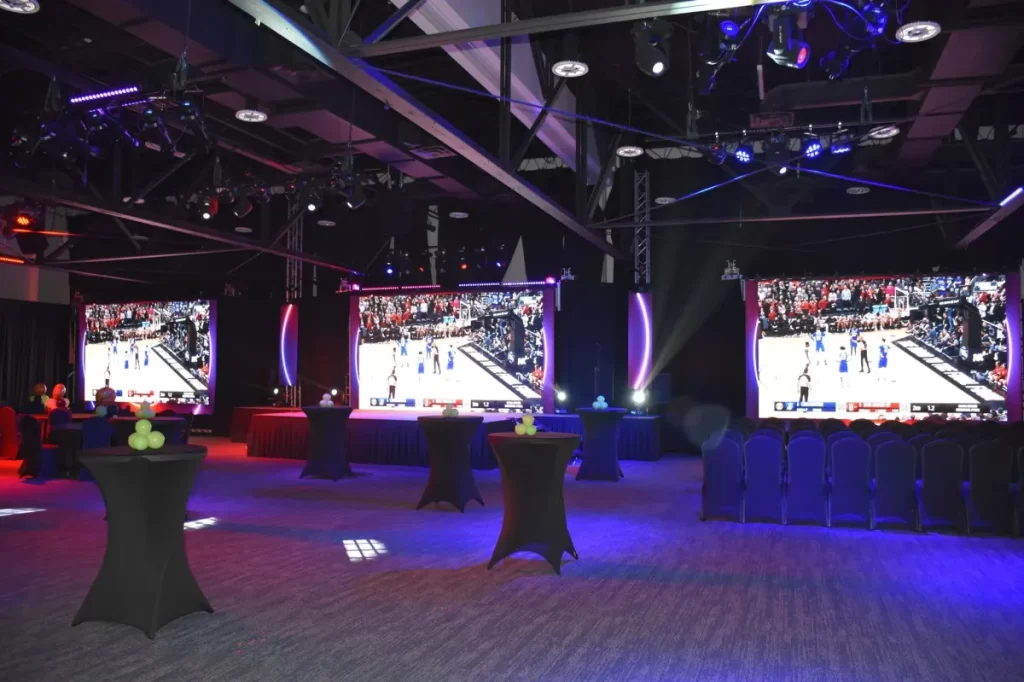 LARGE CAPACITY EVENT SPACE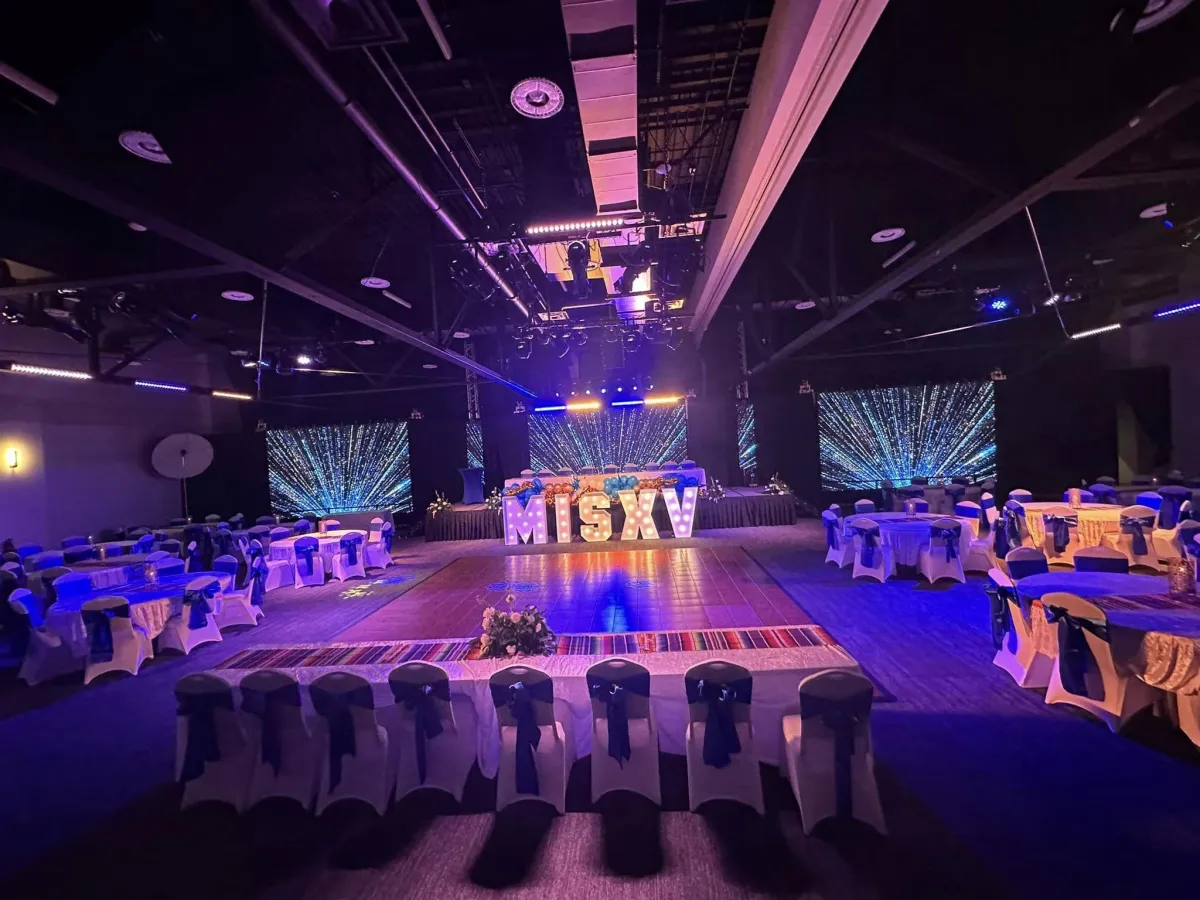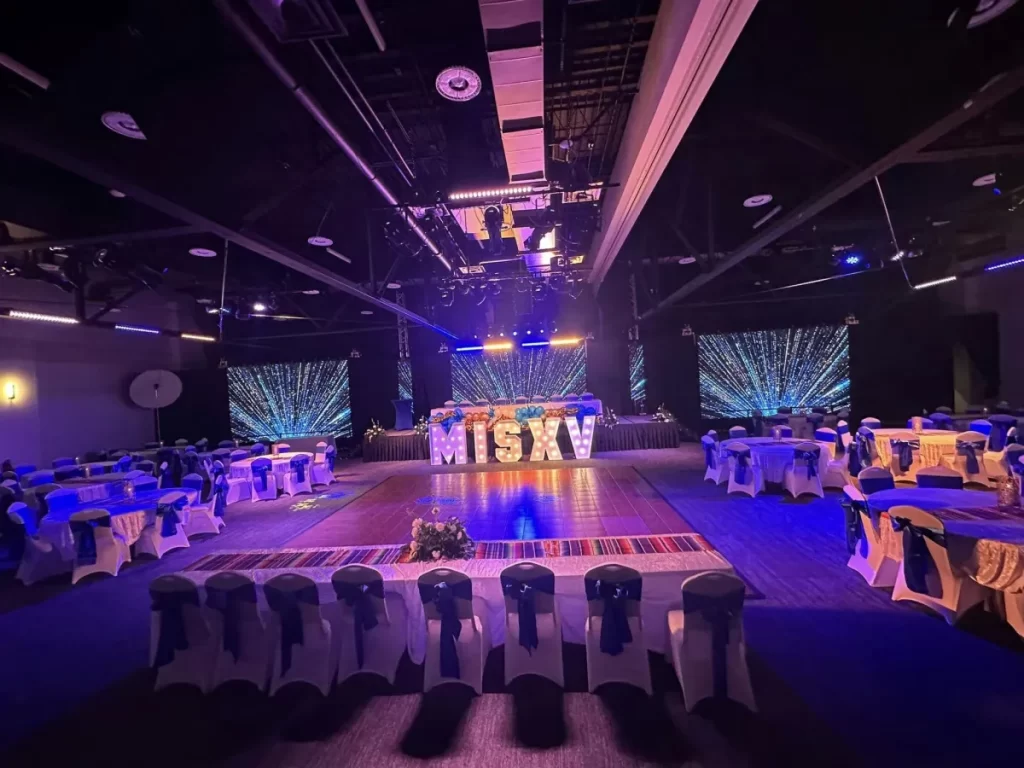 HIGHEST QUALITY VENUE EXPERIENCE
Our mission is to provide you with the highest quality venue experience this side of the Rocky Mountains. We take pride in offering every client impeccable service, and award-winning food and beverage options to meet every taste and budget so you can put all your focus on building your brand.
Events are completely customizable and start as low as $3,000. Get started today!