Event Venue & Digital Production Studio
Blackmagic cameras available
WELCOME TO EXPERIENCE EVENT CENTER
Located in the Heart of Provo, Utah
We're a turnkey live production event venue that features 10,000 square feet of indoor event space, recording studios, state-of-the-art audio and video presentation capabilities, and modern broadcast suites designed specifically for in-person, hybrid, and digital production to help build your brand.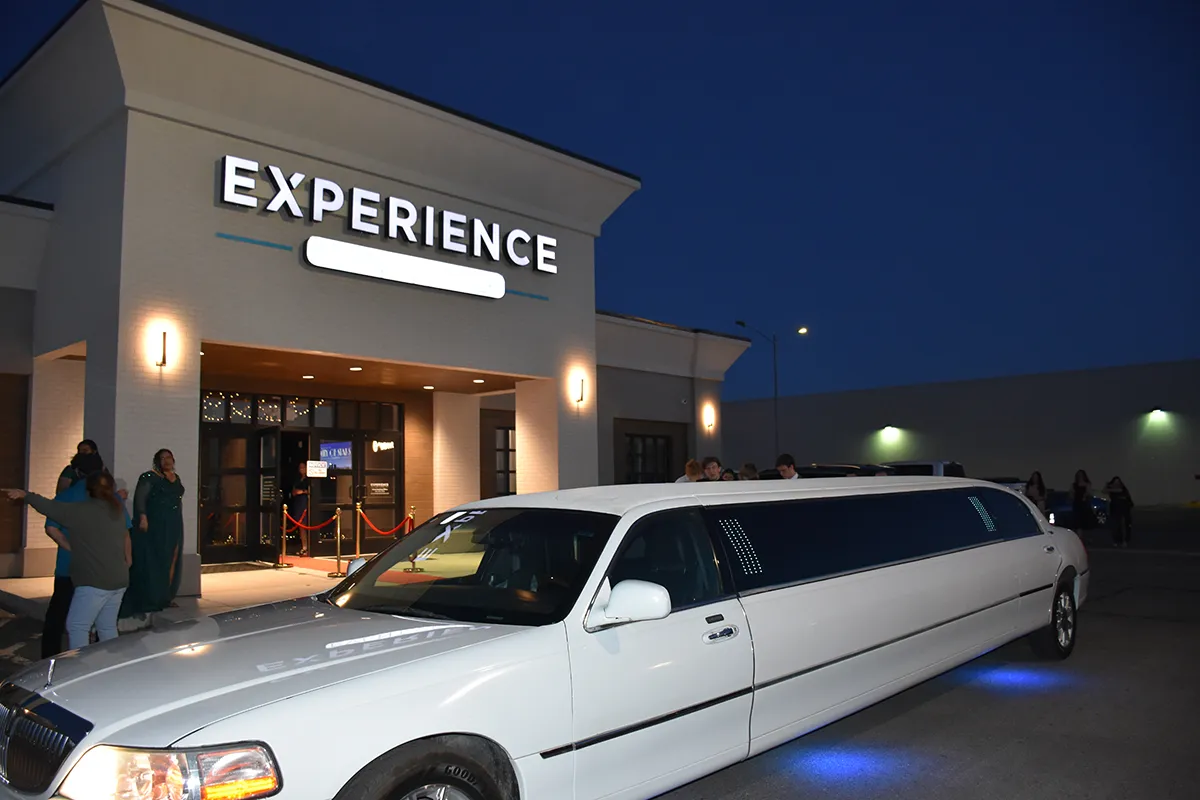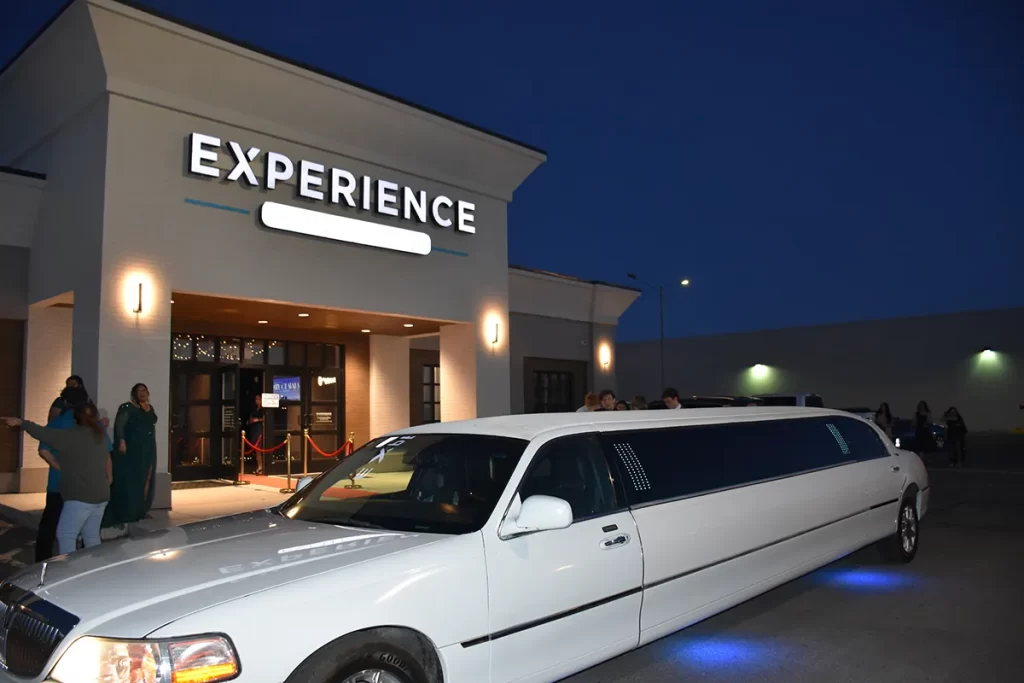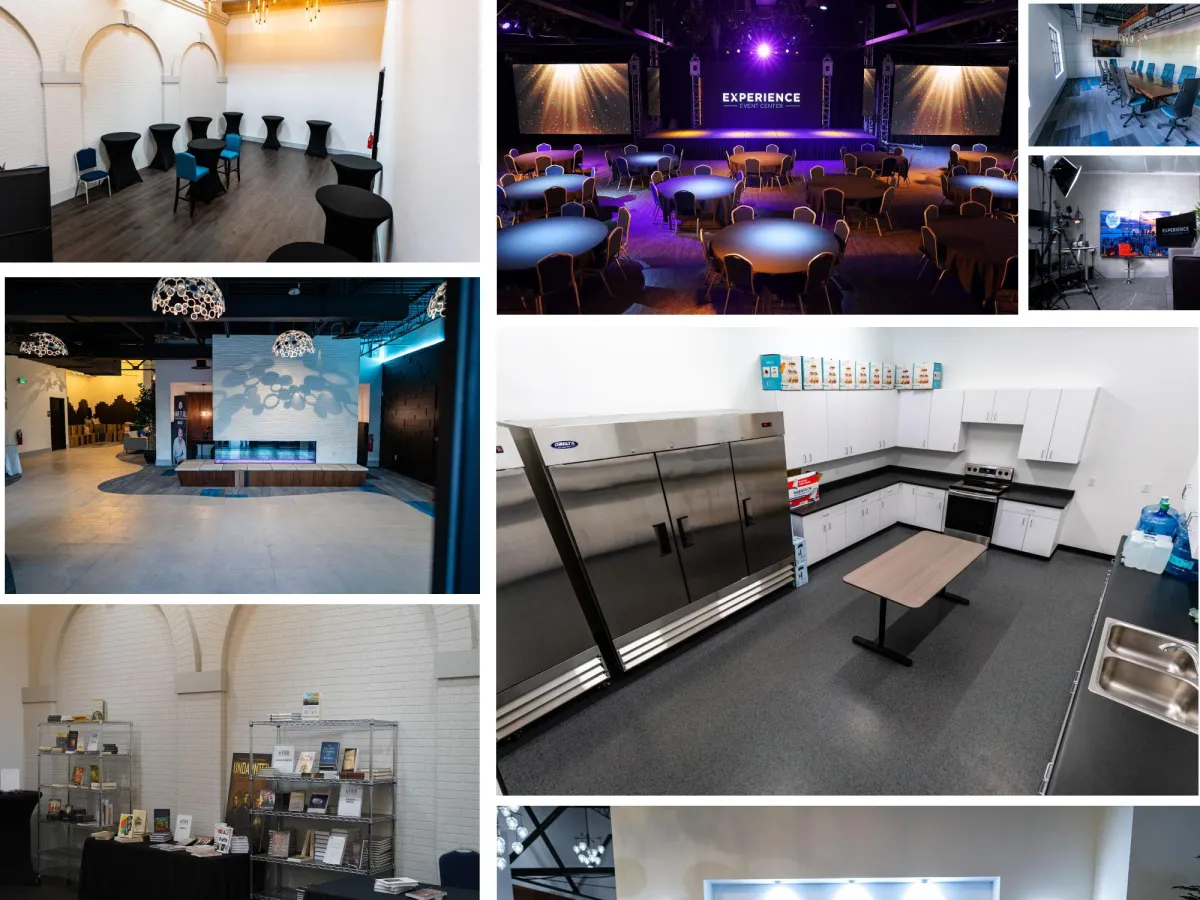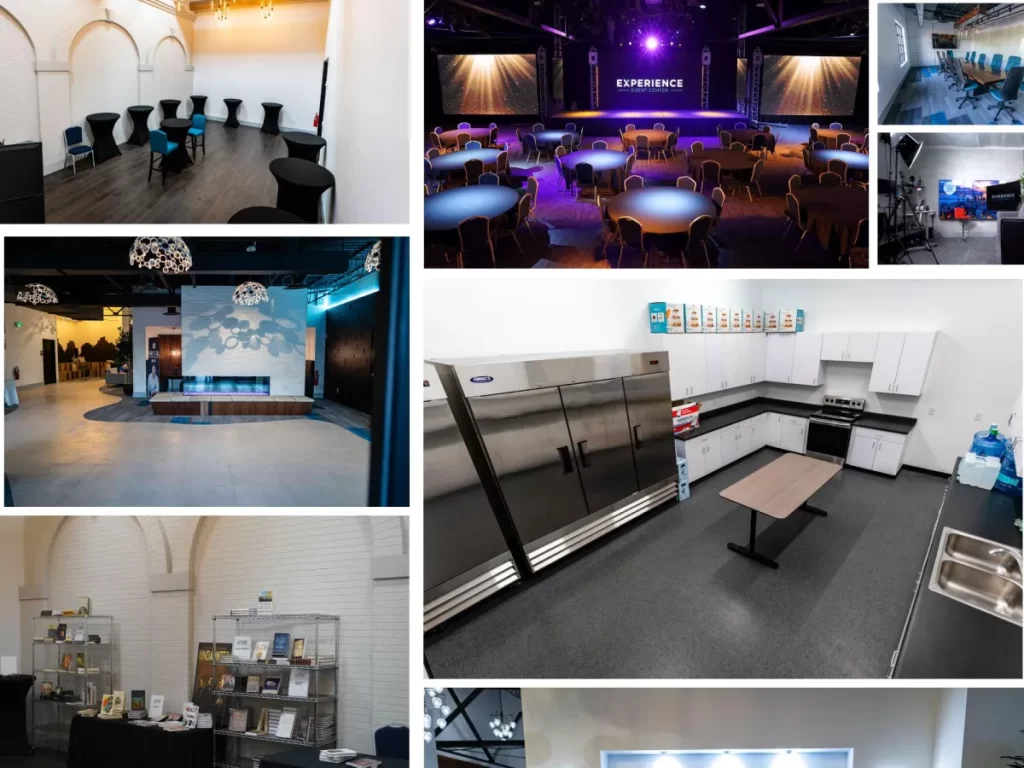 THE PERFECT SETTING FOR EVENTS
A sprawling interior and versatile open-air space, the perfect settings for elegant in-person events, professional presentations, live performances and more. Going hybrid? Our facility has all of the resources you need to bring your in-person and virtual audiences together.
AWARD WINNING RECORDING STUDIO
Experience's Award-Winning YouTube and Podcast Studios open up a world of opportunities for creating cutting edge, on-brand content. When combined with our broadcast control room, on-site AV crews and directors, the studio provides a powerful tool for bringing virtual events and broadcasts to life.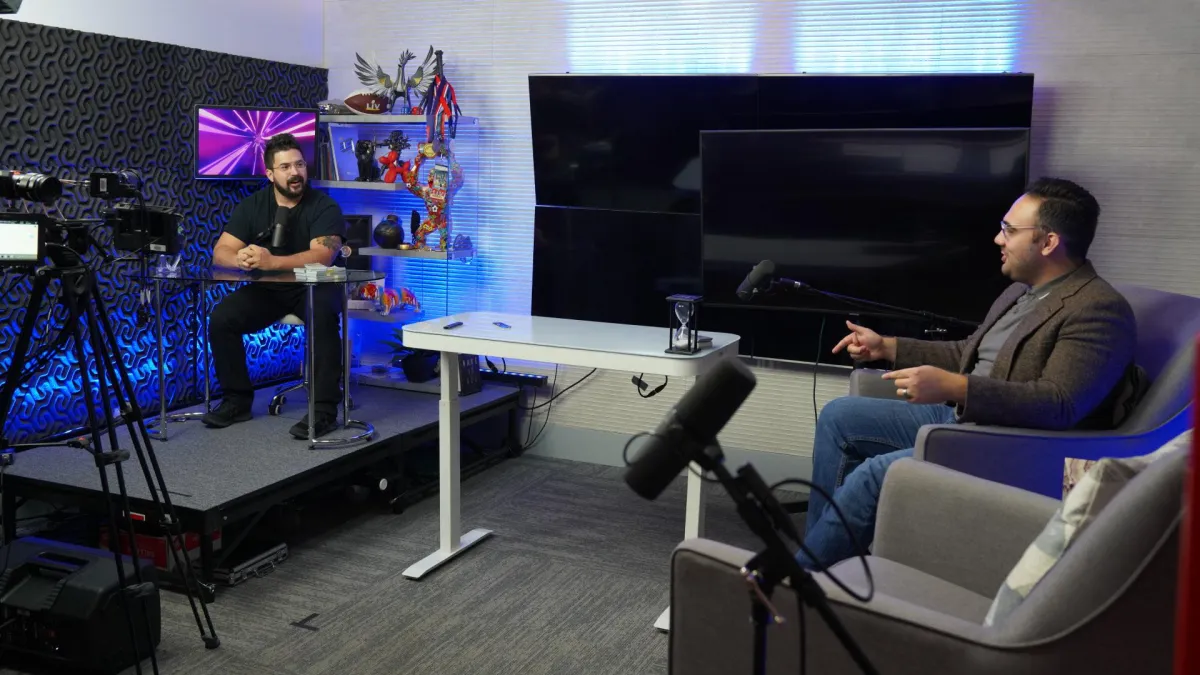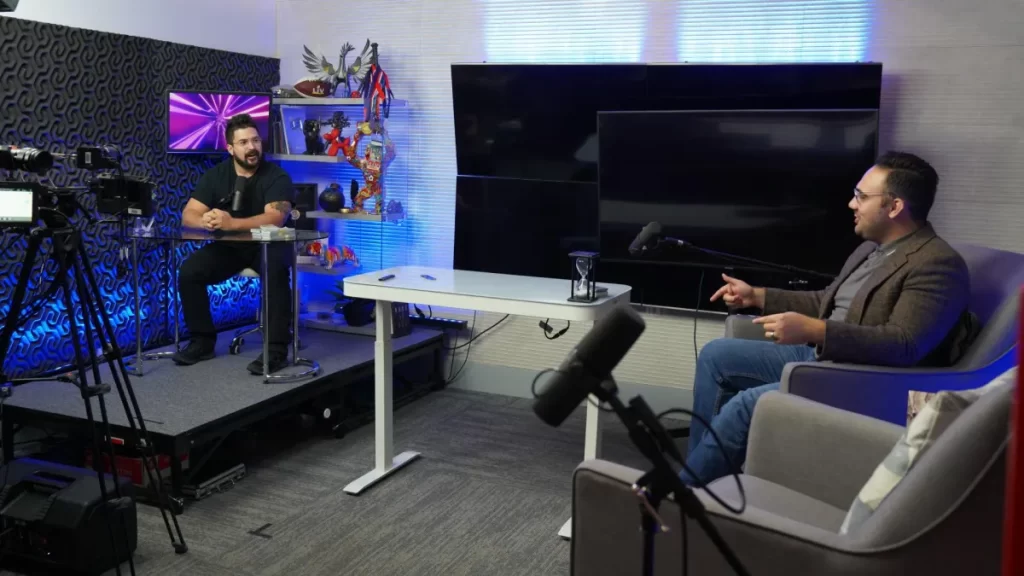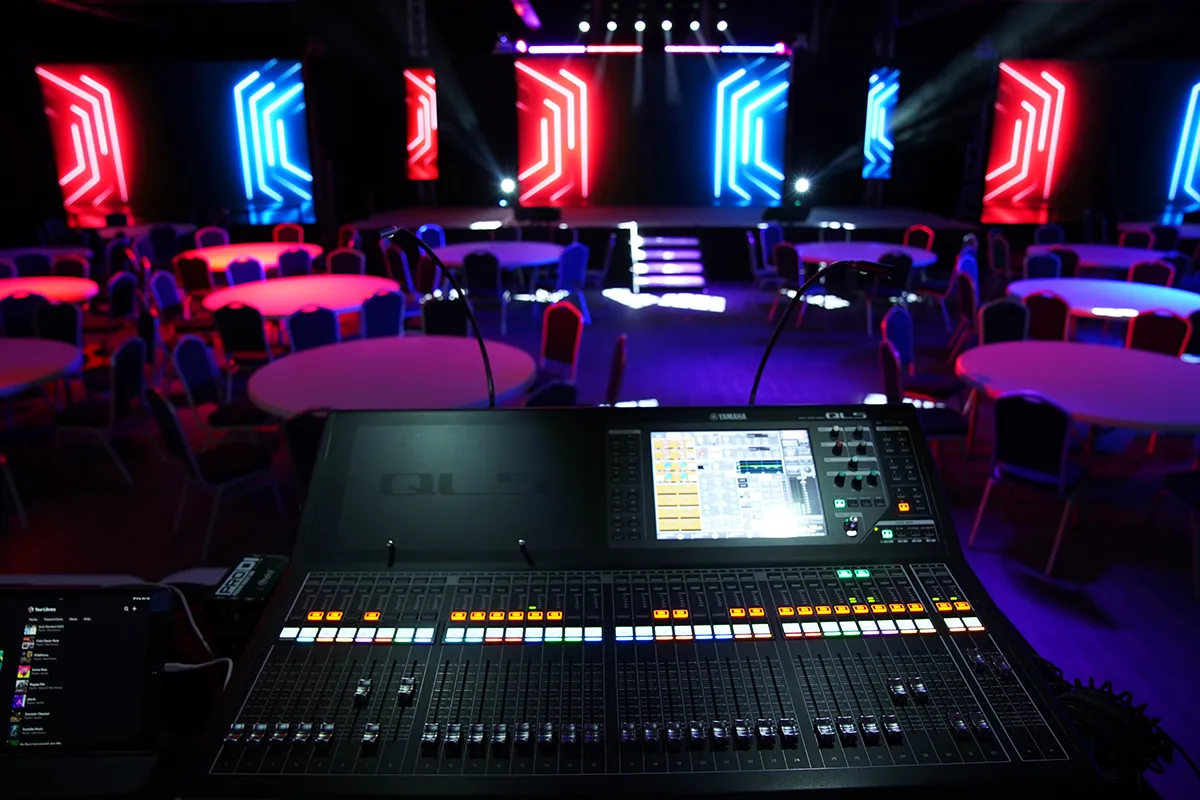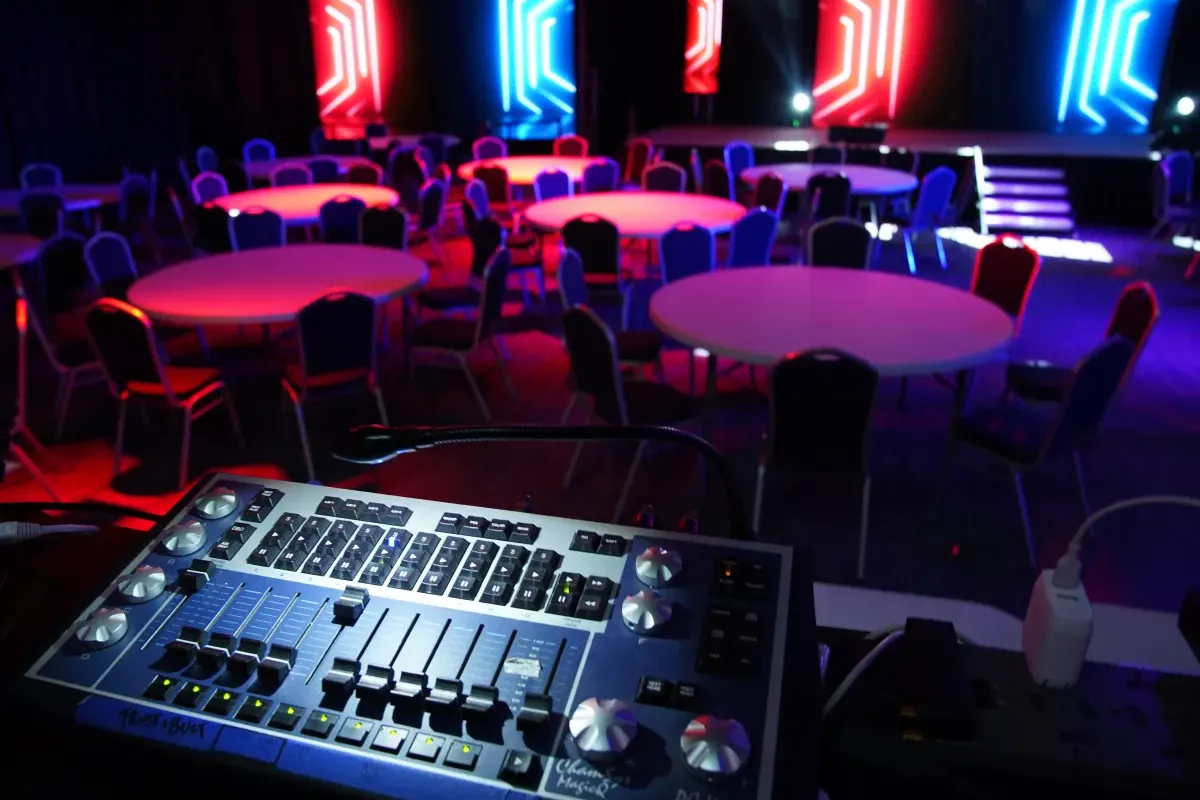 With our seemingly endless list of features, impeccable service, and built-in tech, Experience Event Center is an ideal setting for conferences, corporate events, live performances, special events and parties, product launches, live streaming video productions, and multi-camera hybrid events.
Matthew Bennett
2023-09-18
One of the best venues I have been to in a long time. Everything was done so professionally and with speed. Anything we asked to change in the presentation they did. Very large and beautiful place. Definitely recommend for venues that need 400 - 500 people.... just fantastic
Glen M. Danielsen
2023-08-19
I attended the 3-day FAIR Conference recently at this excellent venue, and was extremely impressed! Helpful staff and perfect environs inside.
Michael Scott Photography
2023-08-06
Amazing venue with excellent service.
This is THE top event center in Utah. The sounds system and lighting is incredible-they automatically provide a professional AV team so I didn't have to worry about doing all of that. The venue itself is super large and modern. Everything is clean and detailed. The bathrooms are excellent. They provide staff to keep them continuously clean during the event. The staff is very flexible on timing and pricing, which I appreciated. They also took care of providing a parking team and security. They made the process as easy as possible. When you are planning an event, it can be overwhelming but they are super eager to help where they can.
Elisabeth Bentley
2023-08-01
Super pretty and comfortable area to have a business meeting. Unfortunately in the smaller conference room it has motion sensors lights and I had to stand up and move to amen the lights turn back on about 4 times throughout my meeting which was frustrating and annoying. Otherwise, nice place.
Cathi Bishop Call
2023-08-01
Great venue loved the conference
Leah Stoltzfus
2023-07-19
Its the best place for our events! Stacey is the best/everyone on staff! Leah
Juan Carlos Mayo
2023-07-09
Muy buen lugar 👌
EVENT SPACE SPECIFICATIONS
Venue
BUILT-IN VENUE TECH
BROADCAST
EVENT ROOMS
Venue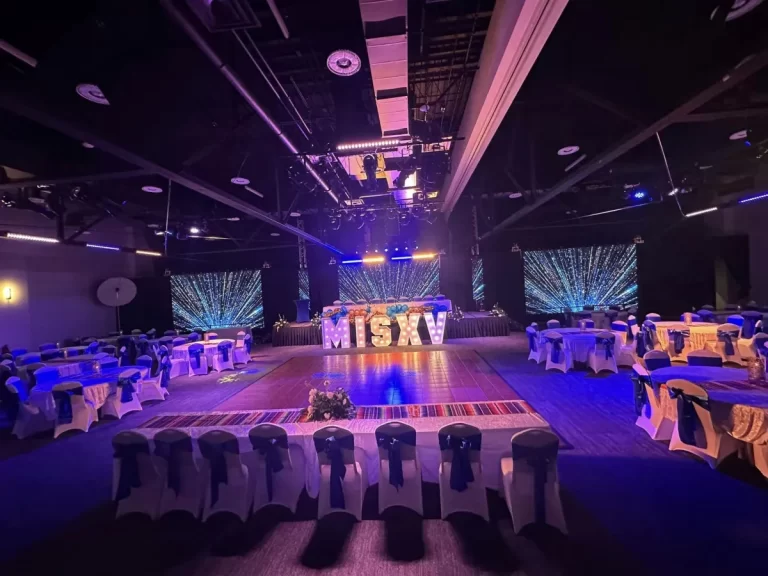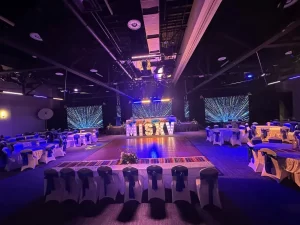 10,000 sq. ft. of versatile event space
Up to 600 person capacity
Spacious, divisible floor plan with modern architectural design elements
Easy street level access/ADA compliant
Contemporary lounge furniture groupings
Conference room/green room
Comfortable temperature control
BUILT-IN VENUE TECH
BROADCAST
EVENT ROOMS
We'd Love to talk with You
For more information about booking our space for your event or to schedule a site visit, contact us today.